Hits: 1086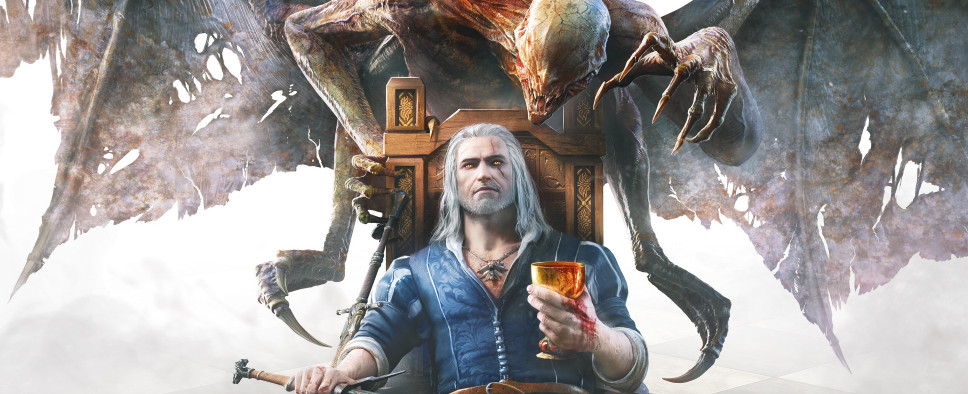 The folks at VG247 had the chance to talk with CD Projekt RED quest designer Patrick Mills about the last expansion for The Witcher 3: Wild Hunt, Blood and Wine. They got plenty of interesting answers on the pros and cons of developing expansions, the new tone of this piece of content, why the development of this expansion took so long, the team's philosophy for side quests, and more. Here's an excerpt:
VG247: Having just played for a few hours, I have to say that, wow, this world feels quite different to the ones we know from the main game. From the internal perspective of quest design and narrative, how do you feel about what you're offering in Blood and Wine?

Patrick Mills: Well, basically the first thing I think of is playing through the original game. I've been working on this for a while, and I actually got to go back to the original game briefly recently. So I boot it up, I load in, and I'm in Velen. and, well, it's just this peasant misery simulator. and I'm just like, oh god, this is so dark, so depressing, so sad. I was so happy when I got back to Beauclair in Blood and Wine. Of course there's bad stuff that happens there, it's still a Witcher game, and obviously there needs to be stuff for Geralt to solve problems. But it felt nice to get back to this place. People are pretty happy, and thanks to that we get to present a different take on things.

Another side of how I feel is structural in Witcher 3, we have all those points of interest, all those little question marks on the map. I think that we didn't really feel that we had connected those properly to the world as well as we could have. so, with this one, and a little bit with Hearts of Stone. but more with this one, since it's a new world, we were able to tie those in to the quests and build things out of them build the world in a more organic way.

I don't think the points of interest that we did in The Witcher 3 were bad, but I definitely think that the ones we've done now are better. Our quests tie into the world better in that way. In general, we were able to fix problems that we saw in The Witcher 3; we could come at them and say (hey, we've figured this out now, we know what we're doing. We can make this even better.