Hits: 1602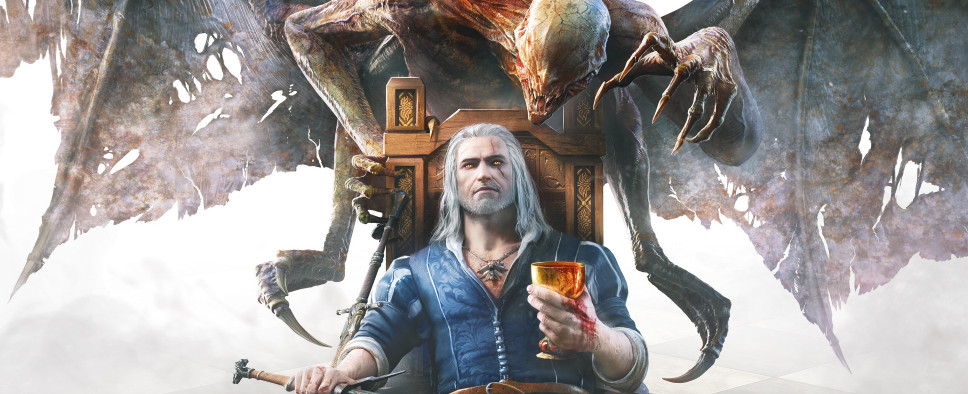 As we continue to draw closer to the release of CD Projekt RED's Blood and Wine expansion for The Witcher 3: Wild Hunt, it's inevitable that bits and pieces of information will make their way to the web. These achievements on Steam are relatively spoiler-heavy, though, so you may want to avoid looking at any of them if you want to be completely oblivious of its contents when firing up the DLC for the first time. A few that stand out:
Dressed to Kill
Unlock the bonus for equipping all the witcher gear elements from one School.

Knight to Remember
Obtain a flawless victory in all the competitions during the knights' tourney.

Embodiment of the Five Virtues
Be given Aerondight by the Lady of the Lake.