Hits: 1873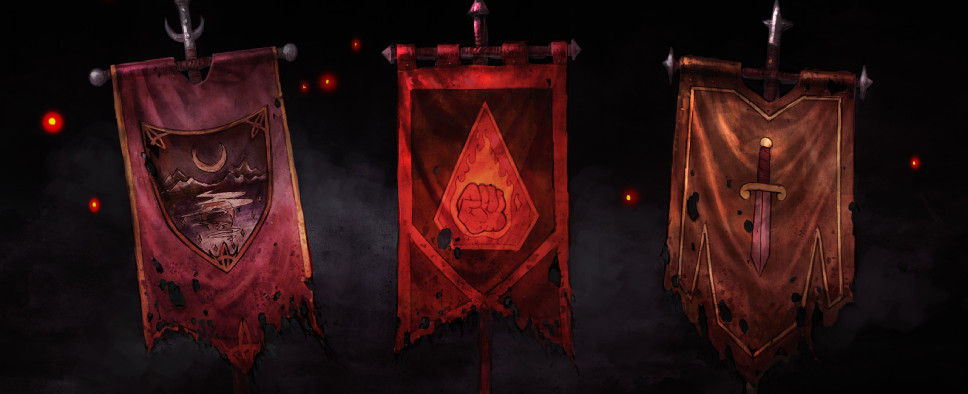 A few more critiques of Beamdog's Baldur's Gate: Siege of Dragonspear expansion have rolled in following the lazy weekend, starting with a favorable piece on Brainy and Nerdy that scores it a 9/10 while also calling out a caveat that its bugs must be fixed to earn such a rating:
Let us summarize the impressions we had of the game: the story was quite reminiscent of the first two games, the interface is a bit better, the music was quite wonderful, quests were varied and you encountered many diverse monsters along the way to keep your interest peaked. Baldur's Gate Siege of Dragonspear managed to add a part to the amazing game and it is mostly consistent with the rest so it is a real triumph in our opinion. If the bugs get fixed then this game definitely deserves 9 out of 10.

Then we stop by TechRaptor for a less enthusiastic review that concludes with a score of 6/10:
This can sum up the experience in a nutshell for Siege of Dragonspear, unintentionally jarring. It is not a bad game by any stretch of the word, and for those familiar with the Baldur's Gate setting, combat system, or simply want to play a (modern) add-on to an old-school RPG, it should at least be considered for a purchase despite the problems plaguing the title. Passion may drive us to be ardently against something that attempts something new, but that new experience may surprise you if you let it.

And then we take in a 47-minute video review via Matt Chat #336 that finishes off without a score: