Hits: 4737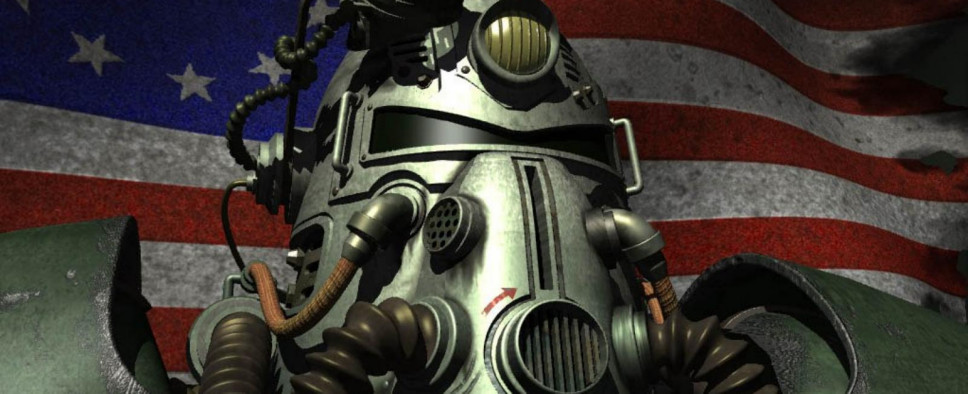 While Diablo III fans may be heartbroken to learn that ex-Troika founder and industry veteran Leonard Boyarsky has left Blizzard Entertainment after ~10 years as the game's lead world designer, the rest of us can start celebrating the fact that he's joined Obsidian Entertainment. The news comes via his Facebook feed along with Tim Cain's Facebook page, but since not everyone has access to the content contained therein, I'll send you to this forum post on RPG Codex for some photographic proof and a cryptic line:
New co-worker. Hope he doesn't talk too much.
Interestingly, Leo also recently updated his Facebook profile picture with the iconic power-armor-on-american-flag Fallout 1 artwork. That might not mean what we hope it means, but at least the band's getting back together.