Hits: 1630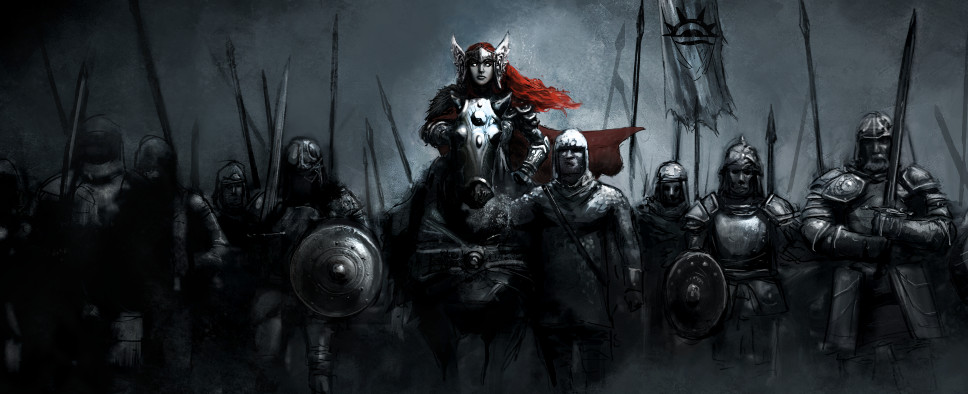 Baldur's Gate: Siege of Dragonspear, the first expansion for Baldur's Gate in almost two decades, is out today. For now, it's only available on Beamdog's official website, but the Steam and GOG versions should also be available soon. The expansion costs $19.99/€19.99/£14.99 and can only be played if you already own a copy of Baldur's Gate: Enhanced Edition. It adds a completely new story that bridges the gap between the original Baldur's Gate and Baldur's Gate II and includes cameos from a number of characters from the first and second game, many of them returning with their original voice actors.
Additionally, a number of new features have been implemented in Baldur's Gate: Enhanced Edition and its sequel via a patch, with a patch for Icewind Dale: Enhanced Edition also in the cards for the future. These features range from UI additions such as toggleable character highlights and outlines, a new zoomed out map that marks the traversable parts of the area, to a completely new class, the Spirit Shaman. The actual content portion of Baldur's Gate: Enhanced Edition and Baldur's Gate II: Enhanced Edition won't be altered in any way, however.
I'm eager to dive into this expansion and see for myself how it stands up, but feel free to let us know your impressions. I greatly enjoyed the new wave of 90s-style RPGs that have been released in the last two to three years, but the Infinity Engine games hold a special place in my heart. If I actually tried to put my objective criticism hat on, I would say that they're full of flaws, and I certainly wouldn't be as eager to play an all-new game unconnected to the franchise that repeated all their design and writing decisions, but they tickle my nostalgia bone and bring me back to a simpler time of my life. As long as Siege of Dragonspear is capable of evoking the same themes and tones, it should do just fine with me.
Without further ado, here's the launch trailer:

Update: The expansion is now live on Steam.