Hits: 1091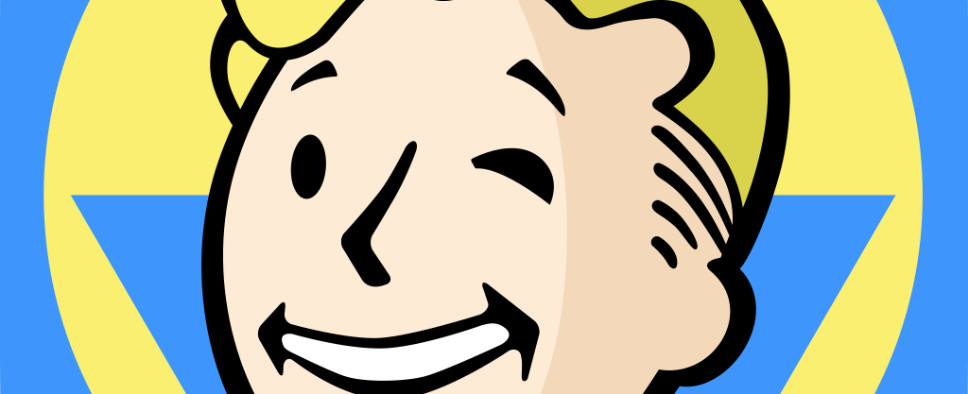 The folks at GamesIndustry have published a long chat with Bethesda game director Todd Howard that spans a number of subjects, from the Lifetime Achievement award he's going to receive at GDC, to Bethesda and Howard's future projects and aspirations. There's also a brief digression where Howard explains why he has turned down Hollywood's attempts to get a hold of the rights of Bethesda's properties for a movie.
For someone who's followed Howard's interviews throughout the years, his thoughts on technology, open-world games, player agency and his own projects shouldn't come as a surprise. Which isn't to say that there isn't interesting material in the interview, as proved by this excerpt, in which Howard elaborates on Bethesda's future:
Speaking of new projects, Howard is quick to point out that the much-reported statement he made at the DICE Summit about three things in development isn't entirely accurate.

"I should have never said a number because we have so many things. You could add it up in different ways. You could say it's bigger or smaller. They're a long way off. I think the larger point was, no one should expect to hear about those [games] anytime soon. We always overlap projects. We just have more going on now than we had before," he notes. "Part of that's the growth of the studio. We have the Montreal studio now and we're going to be doing different things. We feel we have a pretty good footing and we're in a particular place and time where we can try some new things and be confident that they'll find some success."

Is one of those new things going to be a virtual reality project? Not necessarily, but Howard is actually very excited about the technology.

...

VR may not be among the studio's next projects, but it's a safe bet that another mobile game is. Fallout Shelter was a monumental hit for Bethesda, racking up more than four billion sessions and aiding the developer in its marketing to build even more anticipation for the release of Fallout 4. The one-two punch at last year's E3 paid off in spades.

"We were leading to that moment... we hadn't done anything for so long as a piece of entertainment to bring Fallout back and to have something that people could touch right away [with the mobile game]. And so it was only five months to Fallout 4. We felt this was the time to do it and Apple was a really great partner... They came in on Sunday night and updated the App Store. They don't do that. So really hats off to them in helping us get this kind of success and we love working with them and the folks at Google. They really supported us in a really big way that made it, not just a success, but we enjoyed the experience," Howard remarks.

Coming from the world of PC and console, the vastly expanded audience that mobile brings almost caught Howard off guard. But with core games like Hearthstone performing well, Bethesda clearly knew that the appetite for more in-depth mobile titles was growing.

"The one thing we found is it's shocking [to see] the reach of those games. I don't know the numbers per se, but the number of people who have devices to play on and who want to - it's staggering. You look at how fast people were installing Fallout Shelter around the world and then when it launched on Android it did it all over again to the same level. It's just really, really mind blowing that there's a lot of people who want to at least try it and then a lot of people who stick with it," he says.