Hits: 1605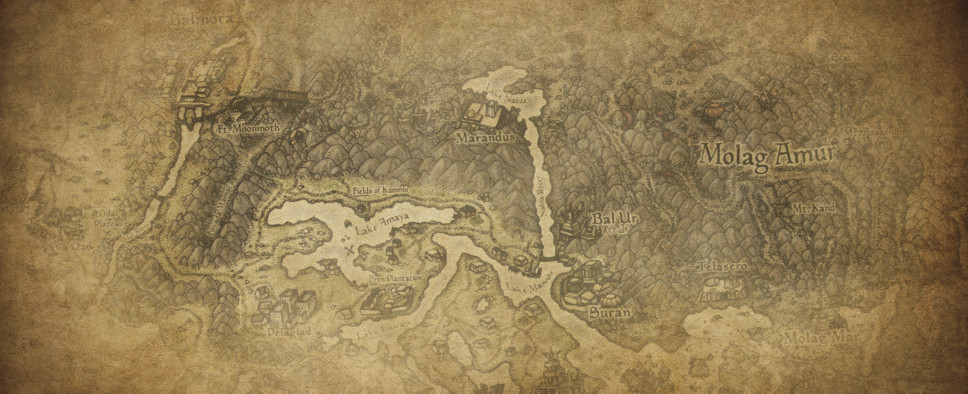 The modding team that's currently working on the ambitious Skywind, a reimagining of the original The Elder Scrolls III: Morrowind in Skyrim's engine, has published a new development update video to let us know where they stand in terms of art, voice acting, sound design and level design.
The video also contains plenty of calls for talented modders to join the project and help the team complete it, so I suppose that it might be of interest for those of you that feel passionate about The Elder Scrolls series or simply want a big modding project in your resumes:

The progress made on this project has been truly remarkable, and it's a testament to the commitment and creativity of the modding community for Bethesda's titles. If there is a single thing that bothers me about what I've seen in the video so far, it would be the color palette. Morrowind has always been a brown, muted game, for the most part, but I don't remember its color palette being quite this cold. That said, it's nothing that can't be fixed, especially considering Skyrim already has a large amount of mods that alter its day/night cycle and general mood.