Hits: 1080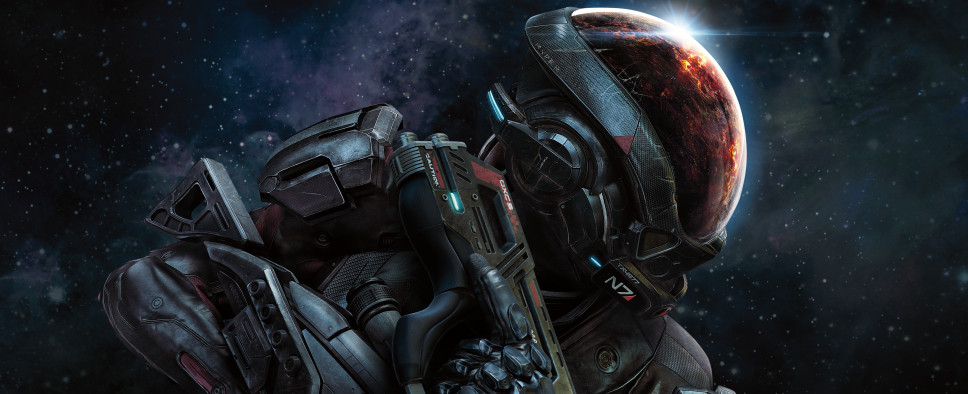 IGN is pointing us to a thread on NeoGAF where the author has quoted EA CFO Blake Jorgensen as having stated during the Morgan Stanley Technology, Media, and Telecom Conference that BioWare's Mass Effect: Andromeda is now slated for release in Q4 of the company's fiscal year (ending March 31st). That puts it into 2017, whereas all previous indications were that it was heading for a holiday 2016 release:
"We've got a great year ahead... we've got our Battlefield first-person shooter game coming in the third quarter, and our third-party title that Respawn, our partner, built, it's called TItanfall, it's the second title that they brought into that brand. Both of those are first-person shooters and will be targeted around the fast, action-driven shooter market, as well as the strategy-driven market in that quarter... We have our Mirror's Edge runner game this first quarter, and then we have Mass Effect, which is a sci-fi action game, in our fourth quarter. So big year ahead and we're pretty excited."
I'm sure it doesn't help that the game's senior development director recently left the company, but I suppose the delay may have been something they were considering previously anyway.