Hits: 1942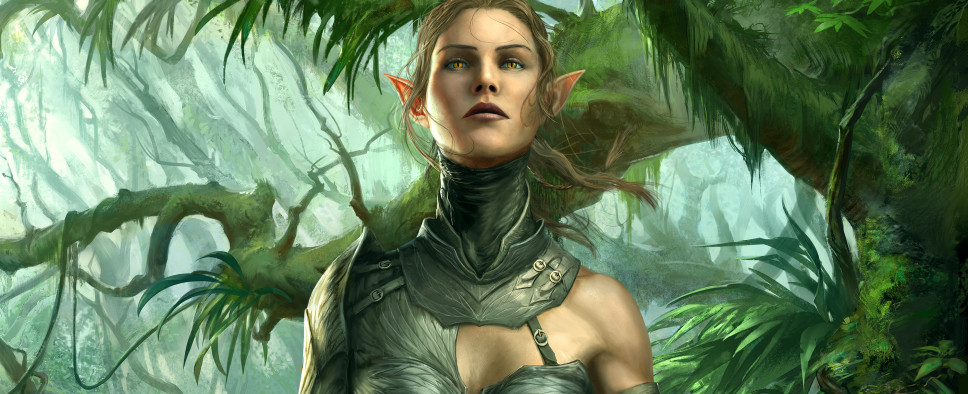 After Kirill Pokrovsky's passing last year, he folks at Larian have been justifiably reticent to talk about their plans for the soundtrack of Divinity: Original Sin II. This changes today, however, as the developers announced that they have finally found their new composer in a Kickstarter update. It's Borislav "Bobby" Slavov, an experienced video game composer who already worked on titles such as Two Worlds II, Crysis 2 and 3, and Ryse: Son of Rome.
According to the Kickstarter update, his plans for the game's adaptive score are quite ambitious:
Music to your Ears

Last year we lost Kirill Pokrovsky, a brilliant composer and dear friend. While Kirill will be a part of every game we make, the time has come to pass the mantle to another musical genius. Since our ambitions for the music in Divinity:Original Sin 2 are very high, it took a while but today we're happy to report that we found the perfect fit for the job.

Today, we would proudly like to introduce you to Borislav (Bobby) Slavov!

Bobby is an award-winning video game composer and music director, having played and composed for Knights of Honor, Two Worlds II, WorldShift, Gothic 3, and most recently, Crysis 2, Crysis 3, and Ryse: Son of Rome.

Apart from his credentials as a music director, Bobby's work on adaptive music in video games was a thing that really caught our attention. He's developed novel techniques to ensure that music evolves in real time according to players' actions and decisions in the game. In Divinity: Original Sin 2 his plan is to take this to the next level and we can honestly say that our jaws dropped when he told us what he wants to do. Very cool stuff!

Most importantly, Slavov is quite familiar with Larian's titles and Pokrovsky's work, as he has followed the company's output since the release of Divine Divinity, so one should hope that his work will fit seamlessly with the series' sensibilities. It's Slavov himself who explains how he got in touch with Larian in a video that the company has posted in the update:

The full update also includes the results of Larian's recent poll, a summary of developers' upcoming panels and presence at conventions, a look at what players might get if they vote for the Bard skill line during the next skill line poll, and an explanation of how to fulfill a Divinity: Original Sin II pledge.