Hits: 1158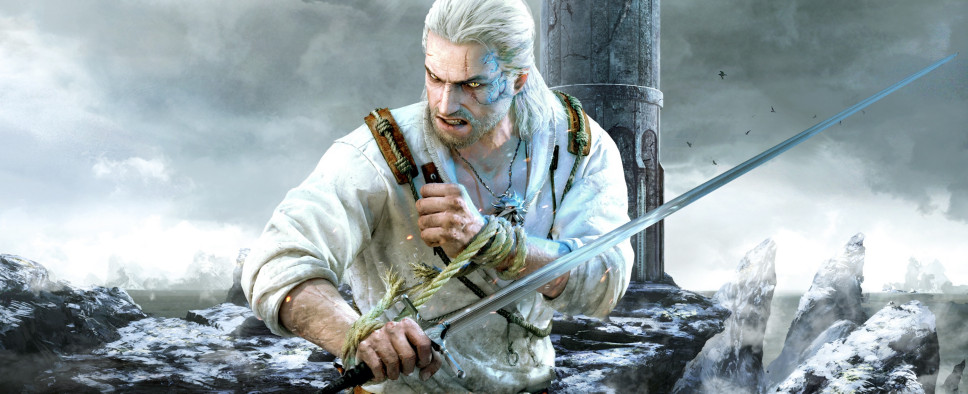 In their latest installment to "The Mechanic", the editors at Rock, Paper, Shotgun teamed up with The Witcher 3 lead quest designer Mateusz Tomaszkiewicz in an effort to understand how they managed to tangle the hardened monster hunter Geralt within the unexpected adventures of Hearts of Stone - adventures that many of us might have normally perceived as outside of the fictional character's comfort zone. This one is relatively spoiler-heavy, so take heed:
Hearts of Stone's final trick is to obfuscate the whole deal with the devil thing, or at least make it unclear who has made what deal with whom. So the person who posted the job to kill the beast-prince was Olgierd von Everec, the oddly aristocratic leader of a group of bandits. So Geralt wants paying for that. When O'Dimm saves Geralt from the executioner, his price is Geralt performing three wishes for Olgierd. Because I hope you're following this Olgierd has also entered into pact with O'Dimm, a pact on which O'Dimm now wants to collect. His trouble is that Olgierd cunningly inserted a Twardowskian clause into it: O'Dimm can only collect if he can get a proxy to perform three wishes first.

The stage is therefore set for Geralt to take on those three tasks, and you're wondering exactly who is playing who. And Olgierd has made his wishes seemingly impossible. Geralt has to give Olgierd's brother the night of his life, to bring him some guy's house, and also the violet rose he had given his wife the last time he saw her. Trouble is, his brother's dead, the house is somehow locked in an almost unassailable vault, and the violet has long rotted into dust.

We're invited to feel a fair deal of motivating enmity for Olgierd. He's knowingly had Geralt kill a cursed prince he could have cured, an action that nearly caused Geralt's execution, and O'Dimm sells him as a (degenerate monster in human flesh who feeds on the pain and suffering of others). (We thought it'd be a good idea if you would have some personal grudge against the quest giver, Olgierd,) says Tomaszkiewicz. But he's simply too interesting and charismatic for that to fully work. (I think it wasn't as much of a motivation for people as we hoped,) Tomaszkiewicz says, having taken in the opinions in reviews and comments.