Hits: 1308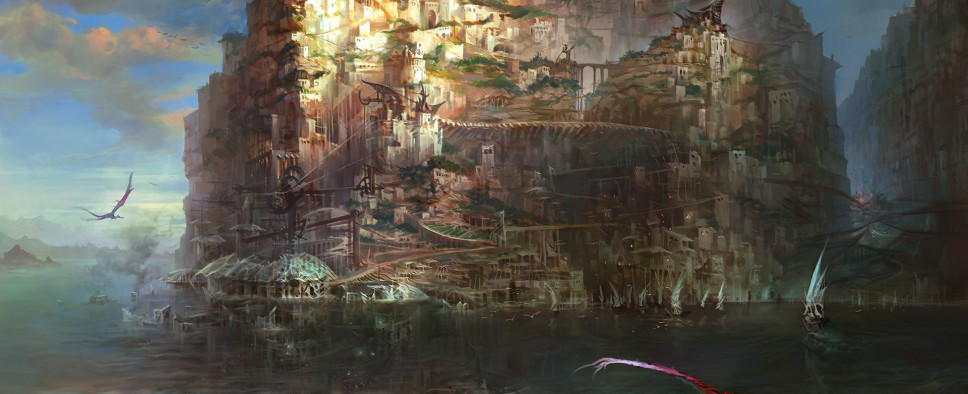 The latest update for Torment: Tides of Numenera includes important news for those of us who have been looking forward to the spiritual successor of Black Isle's Infinity Engine masterpiece. The beta for inXile's title will release later this month, on January 17 for backers at the appropriate tiers, and on January 26 on Steam Early Access. The beta will include a significant slice of the early game, apparently, so it should give us a good idea of how the title will play and, perhaps just as importantly, how it will read:
Here we are in 2016, 17 years after the original Planescape Torment hit the scene and became a cult classic. This is finally the year for the spiritual successor to become a reality. I'm proud to tell you that Torment: Tides of Numenera Beta will be coming to all eligible backers during the week of January 17th and to Steam Early Access on the 26th of January. The team is incredibly passionate about this game and it shows in every aspect of their work. Having the opportunity to create a wholly original experience and intricate world is exactly why we got in the games business to begin with.

The beta will start you right in the beginning of the game and is quite lengthy for an early beta. It covers the game's introductory sequence (some of which you may have already seen a portion of in the alpha) as well as most of the first major location of the game, Sagus Cliffs. Sagus is a very old city that was built on top of ancient structures that predate the return of humanity to the Ninth World. It's split into five main districts: Circus Minor, Cliff's Edge, Caravanserai, Government Square and the Underbelly. As you might expect from a city location, it is rich in lore to discover, characters to talk with and obviously quests to complete!

The full update also includes a long write-up on the game's itemization and a screenshot of Sagus Cliffs, a location that doesn't quite seem as rooted in science fiction as what we had seen so far.