Hits: 1428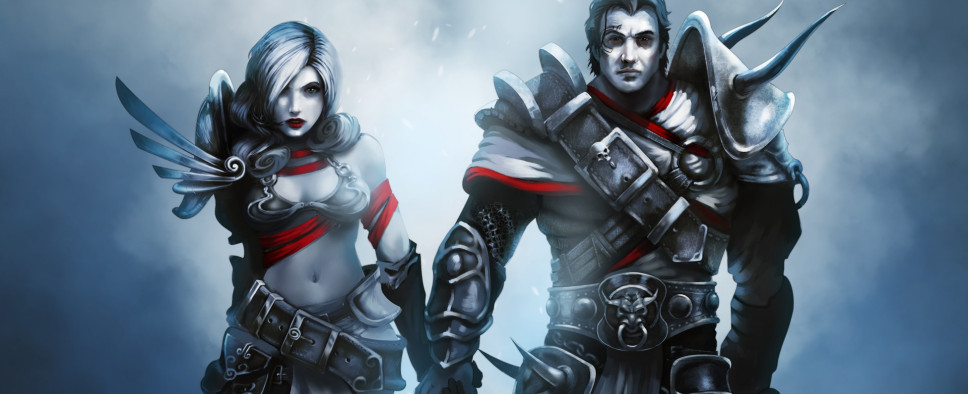 A post on the official Divinity: Original Sin Enhanced Edition Steam page alerts us to the fact that Larian Studios' highly regarded and spit-polished RPG is now available across three more platforms - Mac, Linux, and SteamOS.  It's great to see the game expanded to more platforms, as it'll now be experienced and enjoyed by previously untapped markets:
Have you been waiting, controller in hand, to dive into Rivellon on your Steam Box? Well now you can! As of today, Divinity: Original Sin - Enhanced Edition is available for Mac, Linux, and SteamOS, opening up the world of Rivellon to a new wave of Source Hunters.

We took the opportunity to update the PC version so that it's in synch with the Mac & Linux version and we also fixed a number of stability issues reported by players.

Let us know what you think on Twitter at @LarianStudios, and follow us on Facebook at www.facebook.com/larianstudios for all the latest news on the Enhanced Edition and Divinity: Original Sin 2!

And happy holidays!