Hits: 1874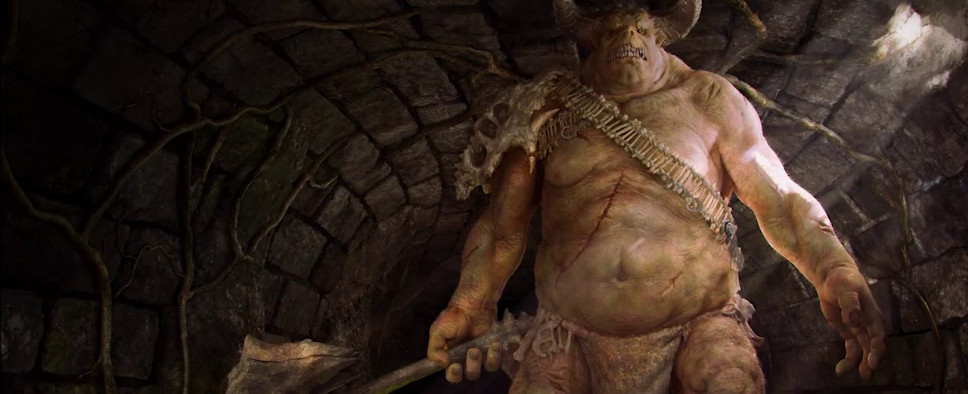 The Bard's Tale IV Kickstarter campaign has received a new update that includes a long discussion of the benefits of opening a studio in New Orleans for inXile, which is especially apropos given that this new studio will handle the development of The Bard's Tale IV, an update on the state of the game's development, and the announcement that the emulated versions of The Bard's Tale trilogy are now available to backers that pledge at the appropriate tier (while Rebecca Heineman is still hard at work on the updated versions).
Right now the team is deep into pre-production. The foundation of the game's setting, story and lore is all laid down, and the team is currently hammering down on the game's core gameplay mechanics, quest structuring and reactivity design:
Pre-Production Update

The last few months have been very busy and fruitful for us. We're happy to announce that at this time, we're halfway through our pre-production phase on the game. But what does this mean, exactly?

Pre-production is the phase of development where we do our initial design and technology work on the game. This mean, through both prototyping as well as work on paper, defining the game that we intend to make in as full detail as we possibly can, so that we can get a grasp of our final project scope and feature set. All sorts of things are taking shape, from our technology, to our game mechanics, to our story.

Right now, this means that the major foundational components of the game the story and world-building, our setting and characters, have for the most part had the groundwork laid down. You saw glimpses of these during our previous Kickstarter updates, including snippets of lore and story from Nathan Long, and design ideas from Brian and other team members, and we have continued to build on these to flesh out the world of The Bard's Tale IV.

Going forward, we are getting deeper into the nitty-gritty of the game: the play mechanics and combat system, core character classes, spells and abilities, and other higher-level elements like our quest structuring and ideas for reactivity in our game world and story. It is too soon to talk about this stuff in too much detail but in future weeks we will introduce you to more of the team and let each of them talk in more detail about the things they are working on.