Hits: 4202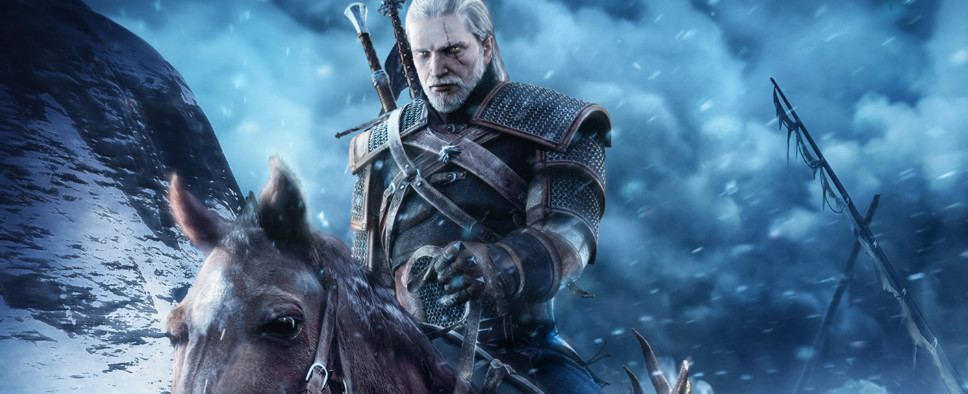 In the event that you don't have enough monetary resources available to pick up Fallout 4 next month, GameInformer has put together a list of five other RPGs that should be considered to fill the void left by the absence of Bethesda's latest creation. Bloodborne, Divinity: Original Sin Enhanced Edition, Wasteland 2: Director's Cut, Darkest Dungeon, and of course The Witcher 3: Wild Hunt are all profiled:
The Witcher 3: Wild Hunt
Platform: PlayStation 4, Xbox One, PC
Release: May 19 (Hearts of Stone Oct 13)

If you've been putting off this giant open-world RPG, there are compelling new reasons to enter the fray. The recent Hearts of Stone expansion adds a significant block of content to the game, and if you've somehow managed to get through the year without taking on a shrieking banshee or a deadly basilisk, turkey time might be the ticket to allocate some serious hours to this ambitious, incredible RPG. The expansion gives you a reason to enter the Witcher world again and experience a chilling storyline that you won't soon forget. Complicated characters and thrilling boss battles keep you constantly guessing your every move, and CD Projekt RED wasn't afraid to throw in some comedic moments to break up the heavier revelations.

Whether you're tracking down an annoying goat or making the hard choices on werewolf-murder-love-triangles, Witcher 3 offers some of the best RPG action around, with side quests that could easily be main-story content in other titles. It's essentially a must play even if you're not usually a fan of the genre, and you'll need a ton of time to even scratch the surface of the wealth of content on offer and that's not even counting upcoming expansions.