Hits: 1528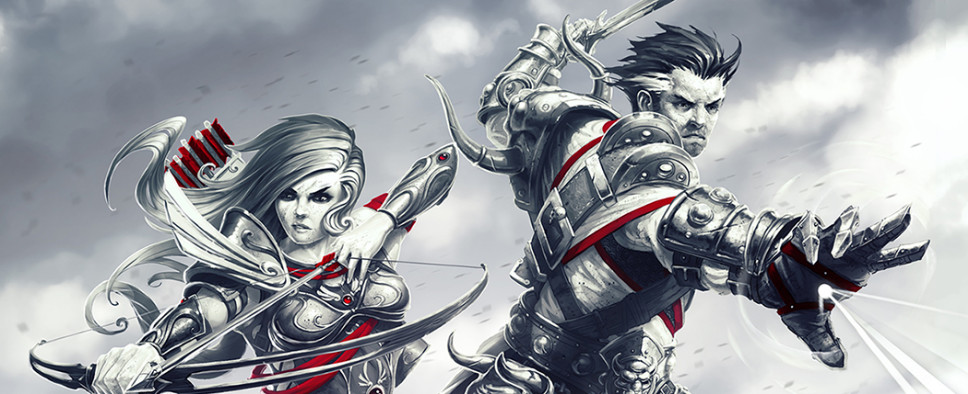 Now that we're less than a week away from the release of the Enhanced Edition of Divinity: Original Sin, the folks at Larian have published a new video to showcase the improvements included init as part of a new update for their Kickstarter projects. There are a lot of improvements, though the most noticeable are probably the new combat additions, the new revamped ending sections of the game, the additional voice acting, and the fact that the game is landing on consoles in addition to PC:

If you happen to own the title on PC, however, you'll want to read how you'll obtain your free copy of the Enhanced Edition:
If you have Divinity: Original Sin already, then an extra entry (Divinity: Original Sin- Enhanced Edition) will appear in your Steam or GOG libraries. The Enhanced Edition will be listed in addition to the original game, so you can play both. Everyone who bought Divinity: Original Sin on Steam or GOG (and anyone who got a Steam/GOG key from a retail box or Humble Bundle) will get the Enhanced Edition for free.