Hits: 1037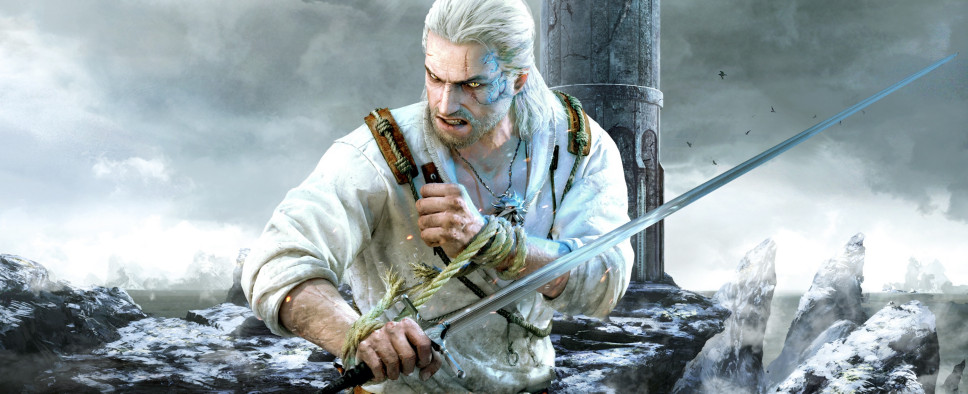 The guys at Red Bull managed to corner CD Projekt RED senior art producer Michał Krzemiński for a short but welcome interview about the team's newly released Hearts of Stone expansion for The Witcher 3: Wild Hunt. They also briefly touch on Blood and Wine, the next add-on for the game:
Tell us what's the process is for an expansion at CD Projekt Red. Does the team actually get a break any more after the game's release?

It's very fluid. In a nutshell, as various teams wrap up with their stuff for Wild Hunt, after a much-needed break they start working on the expansion. However, this doesn't mean the whole studio went for a month of leave after we launched Wild Hunt. Many teams end their work well before the game ships. For instance, the writers and localisation team need to wrap-up first, as dialogue needs to be recorded into many different languages, and that takes a lot of time. Their work gets finalised first so, say, a joke in the game can be really funny instead of being a Siri-sounalike voiced by two grayboxes.

Other teams work on other stuff and then move to other aspects of the game as it nears completion. That's why it's so hard to pinpoint the exact moment the entire studio started working on Hearts of Stone. The core of the work, however, was started after we shipped Wild Hunt. Hearts is really massive, and I'm really hyped that gamers are soon going to get the expansion in their hands. As for Blood and Wine [the second major expansion for the game], yeah, it's being worked on, but it's still pretty early for details.

What can we expect from Blood and Wine that we won't get in Hearts of Stone?

Twenty hours of new adventures and a whole new realm to explore! Blood and Wine will introduce Toussaint, a land totally unlike anything gamers have seen in Wild Hunt. But this is the only thing I can say about it now.