Hits: 1246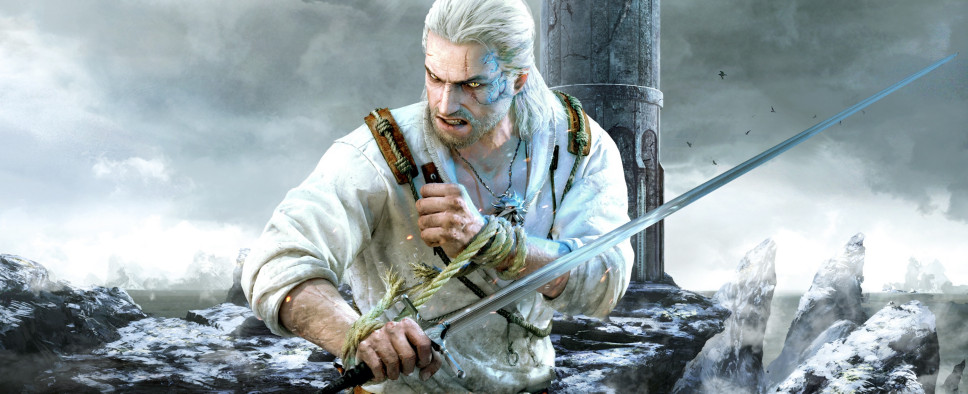 The first paid expansion for The Witcher 3: Wild Hunt, Hearts of Stone, is now available on PC (on Steam and GOG), PlayStation 4 and Xbox One, for $9.99/€9.99/£7.99. The expansion adds 10 hours of new content set in the area of Oxenfurt and its surroundings, and sees the return of some familiar faces such as Gaunter O'Dimm, the merchant of mirrors from the game's prologue, and Shani, a pivotal character in the first Witcher game who originally appeared in Sapkowski's novels.
Here's a short overview:
Hearts of Stone is the first official expansion pack for The Witcher 3: Wild Hunt -- an award-winning role-playing game set in a vast fantasy open world.

Professional monster slayer is hired to deal with a ruthless bandit captain who possesses the power of immortality.
Step again into the shoes of Geralt of Rivia, a professional monster slayer, this time hired to defeat a ruthless bandit captain, Olgierd von Everec, a man who possesses the power of immortality. This expansion to (The Witcher 3: Wild Hunt) packs over 10 hours of new adventures, introducing new characters, powerful monsters, unique romance and a brand new storyline shaped by your choices.
First impressions from critics and players seem to be very positive, though it's too early to talk about a consensus. That said, it's certainly reassuring to see varied quests, strong writing and challenging bosses cited when discussing the expansion.
Another larger expansion, Blood and Wine, has been announced, though no release date for it has been given. It should offer about 20 hours of content in the completely new region of Toussaint. Both expansion can be purchased together with the game's "Expansion Pass" for $24.99/€24.99/£19.99.