Hits: 1607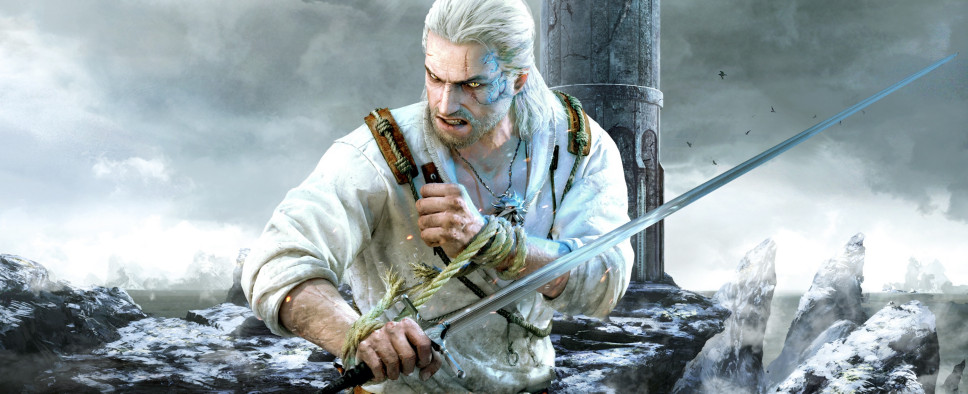 Hearts of Stone, the first expansion for The Witcher 3: Wild Hunt, is going to be released next week. As a result, you might be wondering whether the new content is worth spending some hard-earned money on, especially considering the original game already has so much content. We have rounded up a couple of early reviews to help those of you who are interested in the opinion of professional game critics.
GameSpot, 9/10.
For all of its storylines, and all of its varied combat, Hearts of Stone houses deeper themes. Matters of regret, apathy, death, and the passage of time pervade every character's motivations. One woman laments the monster her husband turned out to be. "I've stopped wondering what you feel about me anymore," she says. "I don't feel anything," he replies. And in an intimate moment between Shani and Geralt, the former asks the Witcher if he worries about never falling in love. The response is up to you.

This thematic pulse elevates an already great batch of content. Hearts of Stone feels just as much a part of the narrative as any of the main game's quest lines, but stands on its own as a memorable adventure. It may have its negative moments and the pacing may be broken at certain intervals, but The Witcher 3's first paid expansion is well worth the return to the Northern Kingdoms.

GameReactor, 8/10.
Hearts of Stone also expands the map quite a bit. The border north-east of Novigrad is moved to reveal new villages, bandit holdouts and manors to explore. The area is ripe with rivers, dark forests, hills and fields dotted with little secrets to be found and monsters to slay. We actually enjoyed just riding around in the new area and taking in the sights. The city of Oxenfurt is featured heavily in the expansion as well, which pleased us no end. We found it to be one of the most interesting locations in the Witcher 3 yet felt a bit useless because you were only ever passing through. This time around you get to clear out its sewers of monsters, attend a lavish auction (in which you can actually bid on useless curios), involve yourself in a new romance option, and new reasons to visit its tavern. Our only gripe with the expanded map is that based on the kidnapping scene in the trailer we did actually expect to be able to go to a whole new map location (which is not the case with this expansion).

...

Hearts of Stone is, in our opinion, the closest you can come to an ideal expansion in this day and age, or as CD Projekt Red would put it, an old-school expansion. It offers more of the same gameplay experiences that we've come to love and at the same time it kicks it up a notch in terms of story. We get new content, new areas to explore, new toys and new characters. All the while Geralt is as grumpy and mean as ever, and we wouldn't have it any other way.