Hits: 2475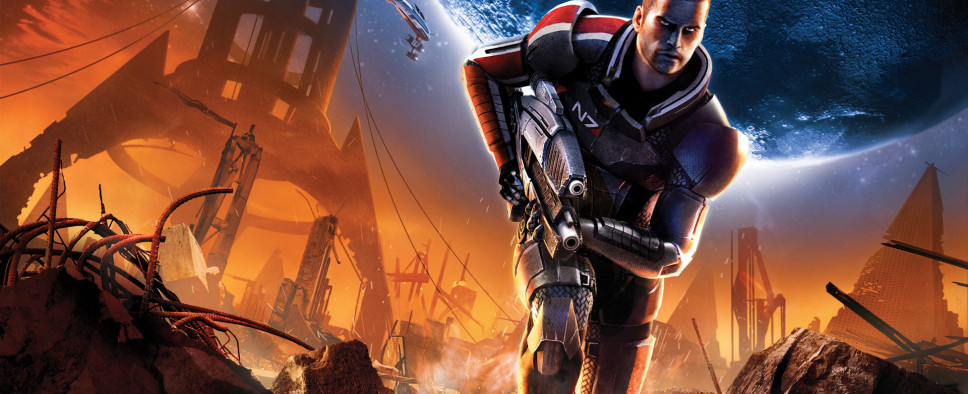 Through the company's official blog, BioWare has announced that a Mass Effect-themed theme park attraction will be added to the California's Great America theme park in 2016. This "ride" of sorts will use a mixture of holographic effects and live performers to create an approximation of the kind of experience the characters of the series would go through while exploring the universe.
I don't know if the actual experience will live up to this lofty goal, but I guess that it's worth a look, at least for the biggest fans of the series. Here's the full press release, taken from Great America's official website:
GREAT AMERICA ANNOUNCES NEW ATTRACTION
FEATURING MASS EFFECT VIDEOGAME SERIES FOR 2016
4D Holographic Experience Will Be Based on Popular EA Franchise

California's Great America and Electronic Arts (EA) are teaming up to create a first-of-its-kind guestexperience at Great America. The dynamic new attraction will feature settings and characters from EA'scritically acclaimed Mass Effectâ"¢ videogame series developed by BioWareâ"¢ and will open next season in a newly renovated Action Theater.

This exciting guest experience involves cutting edge technology customized for Great America and delivers 4D effects combined with a live performer and incredible special effects.

Great America guests will be taken on a thrilling adventure across the galaxy where they will travel through awe-inspiring landscapes, face off against bigger than life adversaries and ultimately help save the day.

(Teaming with a world-wide gaming leader like EA will enable us to build an incredible user experiencefor Great America guests,) said California's Great America Vice President and General Manager Raul Rehnborg. (This combination of technology and creative video game content is sure to usher in a new wave of entertainment innovation at amusement parks.)

(EA and BioWare are thrilled to partner with Great America and see one of our most iconic games turned into an exciting high-tech attraction,) said Patrick O'Brien, Vice President of Entertainment and Licensing, EA. (Having a partner who shares our commitment to thrilling our fans is extremely important to us and we look forward to building an attraction that will appeal to the Mass Effect fan-base and introduce it to many more.)

Thanks, Destructoid.