Hits: 952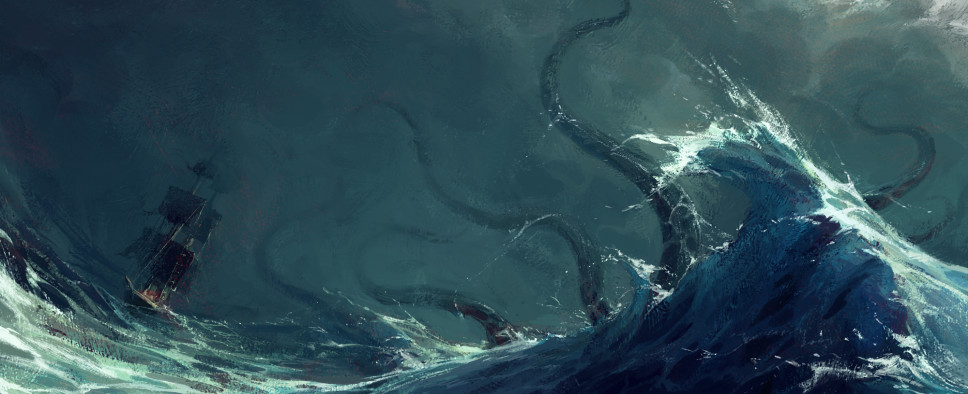 The Divinity: Original Sin II has less than 48 hours to go as of the writing of this post so, understandably, the latest update for it tries to drum up anticipation for the end of the campaign and to get backers to raise their pledges. It seems like the bulk of Larian's efforts will go into a series of livestreaming events hosted on their Twitch.tv channel:
The last 24 hours is a busy time for any Kickstarter campaign, and we're definitely not making it easy for ourselves! We're going to be delivering hours of content, streamed live on Twitch to give you an unprecedented level of access to our offices, our devs, and our plans for the game. Our Twitch marathon will include a range of DevLines that will discuss Strategist Mode, the editor that the game will ship with, the Enhanced Edition and what it's development brings to D:OS 2, and will even include a DevStorm: where we brainstorm your Uservoice ideas and see which will be best to implement in the game. (So if you've not had a chance to look at our Uservoice forum yet, get over there and get voting for whips, character customisation, and whatever else you want to see in the game!)

Of course, fun, informative talks are all well and good, but when it comes to entertainment value, nothing really tops blood sports. That's why we're hosting a series of Arena Battles for your viewing pleasure! Twitch Streamers will duke it out, RPG Watch and RPG Codex fight for the honour of who gets the most prominent place when their names are shown at the start of D:OS 2, and then we'll finish it all off with a Larian civil war, as the Gent, St. Petersburg, Dublin, and Quebec teams face off in a vicious four-way contest to see who is the most Divine of them all.

We'll also be hosting a (Best of Divinity) retrospective on the whole series, to remind you of the story so far.

There's also space for a video on TwitchCon, though:

And the folks at the RPG development studio are also obviously keen to note that two more stretch goals have been hit since the last update. Only two more remain, though the funding spike that usually comes at the end of a Kickstarter project (with a few exception like, recently, The Bard's Tale IV campaign) will have to be very large to get the project to hit them both.