Hits: 1524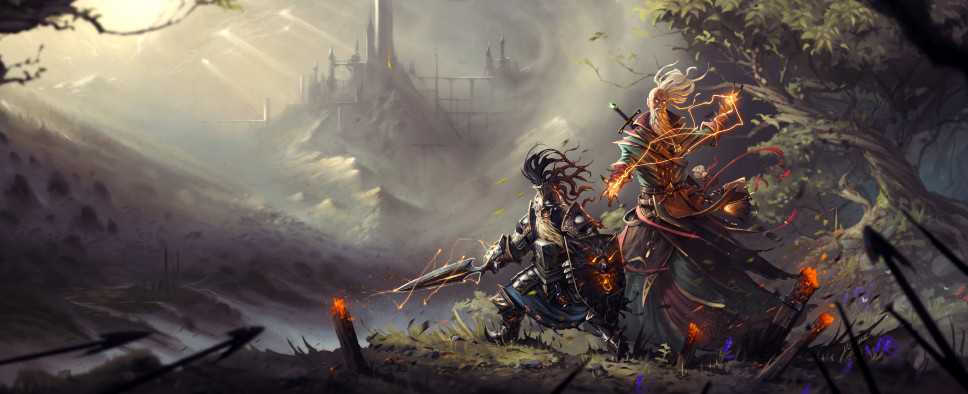 In the third update to hit Larian's Divinity: Original Sin II Kickstarter campaign, the team reflects upon the fact that they've surpassed $1,000,000 in funding in only 5 days, talks briefly about the racial skills that'll now be implemented into the game, shares some feedback they've received from the press and fans, and more. First, the accompanying video:




And then a snip from the text:
By the Seven! It's crazy enough that we blasted through our original goal of $500,000 in just 12 hours, but now we've hit $1,000,000 on just Day 5? Unbelievable! The support we've received from you all has just been amazing. Thank you so much to each and every one of our backers: you're helping this dream become a reality, and we're very, very excited to work with you over the coming months to make this game something truly special.

Introducing: Racial Skills

Crossing the seven figure mark means that we will now be introducing Racial Skills to each Origin! Choosing a lizard over a dwarf will no longer be an aesthetic choice: now it will come with a range of skills, talents, and abilities that will reflect each race's background, strengths, and place in the world. The history of your race will now directly affect how you fight, converse, and move through Rivellon. It'll change how you deal with NPCs and friends alike, and will add a brand new layer of complexity and tactics to combat and your experience, letting you shape and mould your characters into the people (or lizards) that you want them to be. Next stop: Undead Origins!