Hits: 1509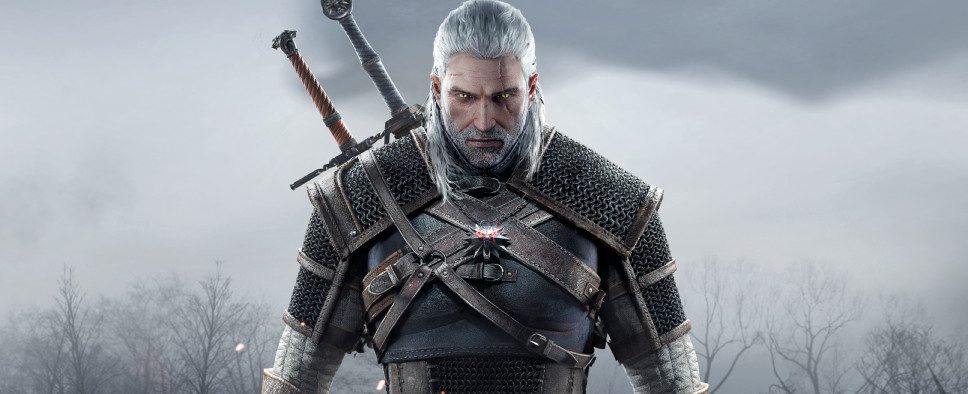 The New Game+ DLC for The Witcher 3: Wild Hunt, the last of the 16 free DLC packs promised for the title, has been released today. It's available on GOG and Xbox Live. As of the time of this writing it looks like PlayStation 4 players might have to wait a little while longer, as the DLC doesn't appear to be available on the Sony Entertainment Network store.  Word is:
Play it again, Geralt!

The final piece of The Witcher 3 16 FREE DLC program is now available. It was an awesome ride full of fun surprises and additions to the game, and it's about to go out with a bang! By far the most highly requested addition to the game: New Game+ is here.

Starting today, you never ever have to say goodbye to Geralt of Rivia and the gang, and a whole new world of high-level loot and enemies awaits to truly bring out The Witcher in you. If you feel like you strolled through the game for the story before, this is your chance to turn up the difficulty, stock up on potions, memorise your signs, plan your attacks, and really feel the constant pressure of a monster hunter's daily "routine". If you can call it that.

With last week's update introducing Mod Support for The Witcher 3: Wild Hunt - the possibilities for your next playthrough are just about endless.
Feel free to let us know your impressions of CD Projekt's implementation of a New Game+ mode for the game. Unfortunately, I simply don't have any additional time to invest in the game right now, as much as I'd like to go back to it and complete the quests that I'd left alone, and the new ones that have been added via DLC.