Hits: 1751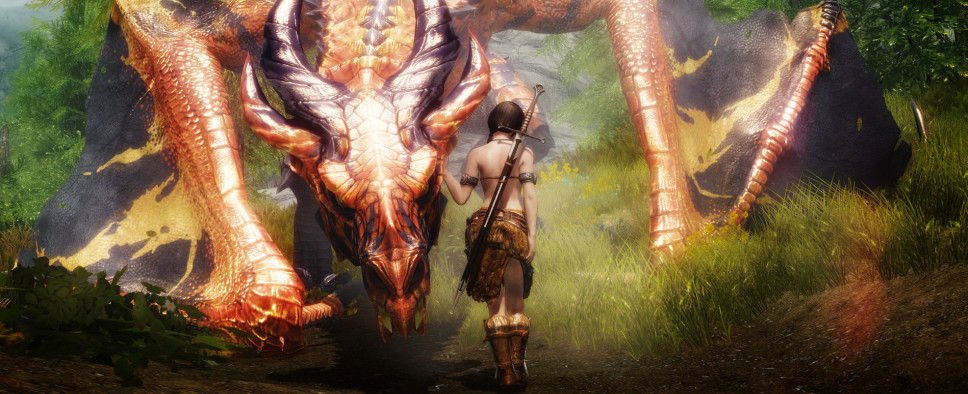 GameSpot has interviewed Bethesda Softworks VP of PR and Marketing Pete Hines on the paid mod initiative for Skyrim. The initiative's reception was absolutely awful and convinced Valve and Bethesda to drop it in a matter of days, but it sounds like Hines thinks there's still merit to the idea of giving modders an opportunity to monetize their work. For now, though, the company is devoting its energies to the launch of Fallout 4:
"I think our stance on it is we're going to re-evaluate it going forward," Hines said. "I think that we feel like there is a case to be made that people who spend a lot of time working on mods ought to be able to have a way of monetizing what they're doing.

"Certainly some of the folks that we talked to were very interested in and supportive of the idea," he added. "We had creators who said, 'I've been asking for donations for years and never saw anything, and I made more in one day.' So why would I not support that?"

...

Wrapping up our interview, Hines said you shouldn't expect to see Skyrim's paid mod system return anytime soon. That's in part because Bethesda has a little project you may have heard of called Fallout 4 keeping the developer busy ahead of its November release date.

"Honestly, [we have] bigger fish to fry right now than sorting that out."