Hits: 1575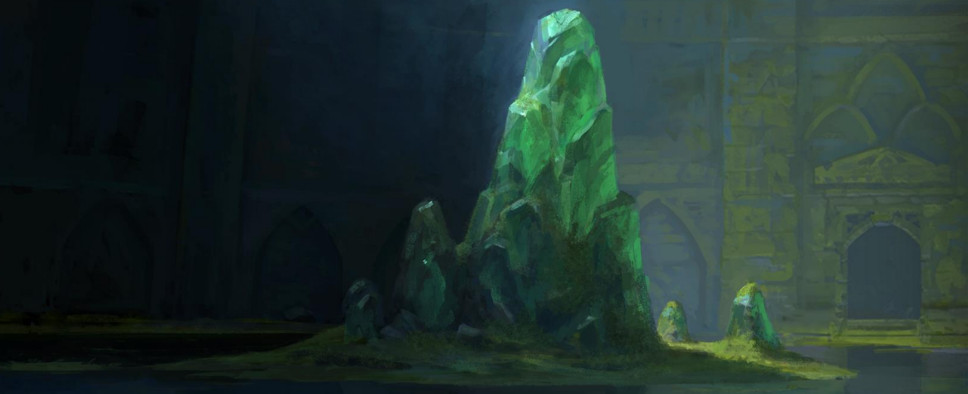 The veteran team at Obsidian Entertainment is no stranger to cancelled products going all the way back to their Black Isle Studios days, but I'm not sure any of us realized that the cancellation of the Xbox One-based RPG they were working on for Microsoft in early 2012 nearly put them out of business. But that's exactly what we learn in this new commentary-laden editorial on Kotaku that features numerous quotes from Josh Sawyer about just how dire things were when they made the decision to pursue the Kickstarter-funded project that turned Pillars of Eternity into a reality:
(I think because the company was in such a bad state at that time, it was very difficult for everyone,) Sawyer said during a recent phone interview. (I made it very very clear that we needed to do a Kickstarter. I couldn't see any other way for us to move forward, because we were getting offered contracts that didn't seem like they were gonna go anywhere people were not really interested or excited about doing them. It seemed like we were letting a perfect opportunity slip out of our fingers.)

For a while they debated, arguing over how it'd make them look, how much to ask for, and whether people would care enough to crowdfund one of their games. Things got heated I'd heard a rumor that Sawyer threatened to quit in the midst of these arguments, and although he says he never actually did, he acknowledges that the situation was tense. This isn't some sort of big secret in the first episode of Road to Eternity, Obsidian's documentary on the Kickstarter process, various higher-ups at the studio talk about how in 2012, their future seemed dismal.

The debate ended in the spring of 2012, when two significant events turned Obsidian's Kickstarter from argument into inevitability.

Event one was the Double Fine Adventure, which came out of nowhere in February of 2012 to break records and usher in a whole new era of crowdfunding. Their Kickstarter, helmed by the inimitable Tim Schafer, promised a point-and-click adventure that would evoke fans' nostalgia for games like Grim Fandango and Full Throttle. It raised a whopping $3.3 million, exponentially more than anyone thought a video game could ever get on Kickstarter. (Previous Kickstarter games had usually capped out in the thousands or, at best, the tens of thousands.)

The second event was grimmer in March of 2012, Microsoft cancelled the RPG they'd contracted Obsidian to make for their new Xbox, which was then called Durango. Obsidian was calling the game Stormlands, according to a source, and they'd designed it to be one of the Xbox One's premiere RPGs, but Microsoft axed it during a final greenlight meeting. This was a brutal one Obsidian CEO Feargus Urquhart called a company meeting shortly afterwards and, choking up, announced that they'd be laying off 30 employees.