Hits: 1281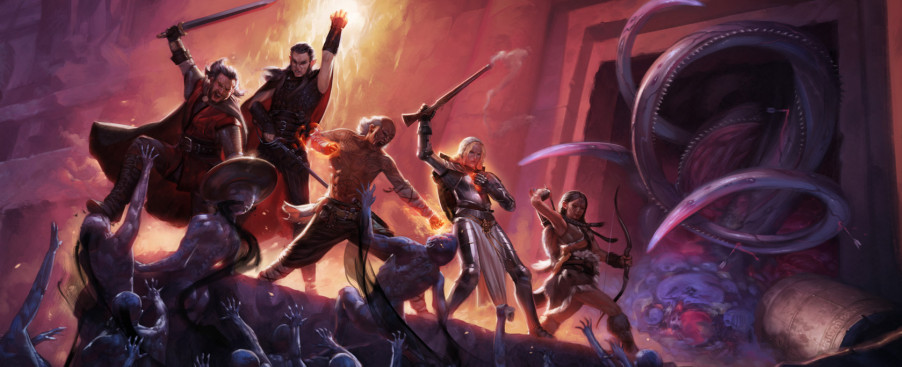 I feel like we've passed some sort of arbitrary line when static, downloadable patches for video games have become the exception, but the good news is that they haven't been forgotten. In the 100th update to the Pillars of Eternity Kickstarter campaign, the team at Obsidian entices us with a mention for the Pillars of Eternity: Lords of the Eastern Reach card game before pointing us to these three downloadable patches that are now available to bring backer-only DVD copies of the game up to version 1.06. Word is:
This update patches the final Backer DVD (1.04) to 1.06.617.

NOTE: The updates below are only intended for backers who received physical DVD versions as part of their pledges. If you purchased a DVD copy through a retail or online store, please update your game through Steam.

For all other versions of Pillars of Eternity, please update them through the platform you purchased them from, such as Steam, Mac App Store, or GOG. These patches are not supported nor compatible with any versions of the game except the Backer DVD.