Hits: 2155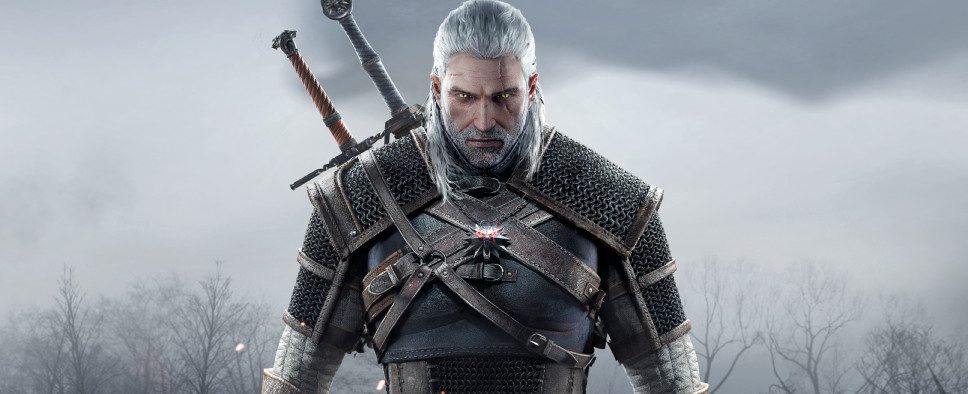 We've reached the eleventh and twelfth entries of the free downloadable content that CD Projekt RED promised us for The Witcher 3: Wild Hunt. This week, it's "an all-new Witcher contract and an armor set enhanced for cold climates" on tap:
And CD PROJEKT RED said, (On Wednesdays you shall be granted free Witcher 3 DLCs). And since that day we have been, and duly pass them on to all of you.

This week, we have some content that will be especially appreciated by those who have already gotten to the Skellige Islands - or are going to get there soon.

The first of them is a brand new quest - Contract: Skellige's Most Wanted will take you from an Ard Skellig town on a monster hunt to track down whatever attacked a horrified Skelliger. It's a monster hunt like no other - will you survive?

If you'd like to be better prepared to face the harsh climate of the islands before you set out to track the beast down, the Skellige Armor Set is sure to grab your attention. Enhanced for the frigid climate of the Skellige Archipelago, it includes a jacket, gloves, pants, boots, and horse tack.