Hits: 1680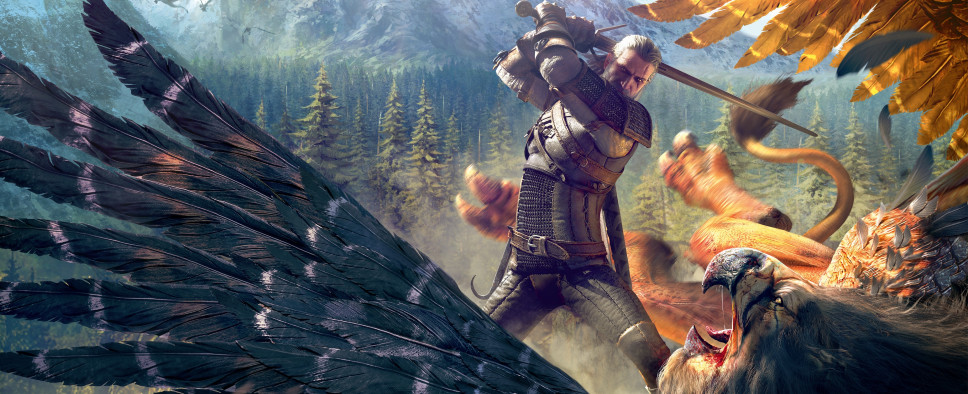 Thanks to a Tweet by CD Projekt RED's Marcin Momot, we learn that the v1.05 patch for The Witcher 3: Wild Hunt is coming soon to both the Xbox One and PlayStation 4 versions of the title, with the list of patch notes available over on the official forums.  Word is:
The console patch is on its way and it should't be long before it goes LIVE. In the meantime please check the full list of changes and fixes it will introduce.

- Gold will no longer reset beyond 65535
- Fixes lack of interaction with Roche on Oxenfurt Bridge in the quest 'Get Junior'
- Geralt's clothes will no longer be wet after leaving the menu
- The gate in the crypt now works correctly during the quest 'Scavenger Hunt: Viper School Gear'
- Fixes the endless loading screen when fighting the Ice Giant during the quest 'Lord of Undvik'
- Mutagen bonuses will now be saved properly.
- Potion of Clearance will no longer be automatically placed into the quick slot if player runs out of other edibles
- Fixes issue where some skills were not removed properly by Potion of Clearance
- Improves stability in gameplay and the UI

At the same time we are working on another, pretty big update which will bring a large number of amendments to the game. This patch should follow shortly after 1.05.

That update he mentions at the end is the v1.07 patch, which will apparently contain a lot of fixes and other changes that they're not willing to talk about yet:
The 1.07 is actually going to be a pretty large patch. We are already working on it. It's not going to be too long before it comes out. Can't talk about the detailed list of changes but it will features A LOT of fixes.