Hits: 1131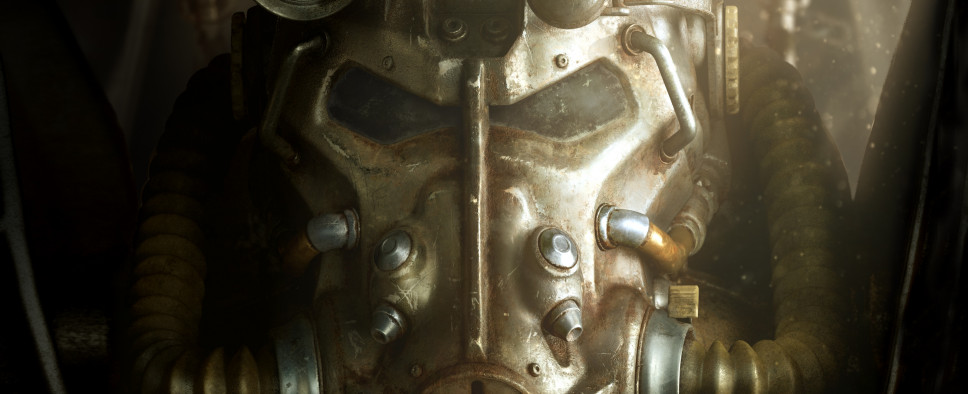 In a post on the BethBlog, the team at Bethesda Softworks ensures that nobody will be left behind when their E3 Showcase event (and accompanying Fallout 4 gameplay debut) kicks off later this evening at 7:00pm Pacific (UTC -7). If you happen to be in the Hollywood area, you still have a chance to see it live at the Dolby Theatre if you happen to grab yourself some stand-by tickets:
As you know, we're hosting our first-ever #BE3 Showcase at the Dolby Theatre this Sunday, June 14th and invited hundreds of fans to attend as a big THANK YOU for all your support over the years. The response on our registration site has been overwhelming and we're excited to see so many of you at the Showcase.

For those of you who did not receive an invite, all hope is not lost we have reserved a number stand-by tickets that will be available the day of the Showcase.

The stand-by tickets line will open at 1:00pm PT on June 14th outside of the Dolby Theatre along Hollywood Boulevard. Any reserved tickets not claimed by 6:15 pm PT will be released to stand-by fans.

What's more, we're excited to announce that the first 300 people in line that do not make it into the Dolby will be taken to a satellite location to watch a livestream of the event and receive a special gift!

For those of you unable to make it to Hollywood, a reminder that our #BE3 Showcase will be streamed live via Twitch, YouTube, Gamespot, and IGN. The pre-show, hosted by gaming greats, Adam Sessler and Morgan Webb, will begin at 6:45pm PT and the Showcase will kick off at 7 pm PT.