Hits: 1550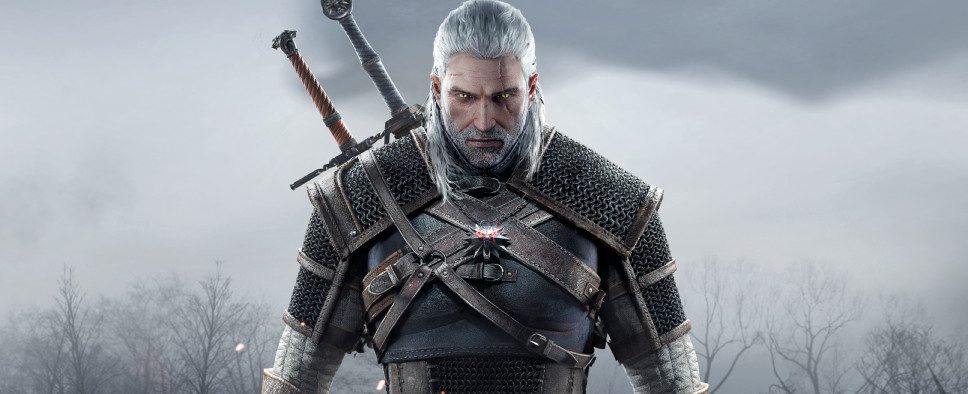 Ben Kuchera has penned a new opinion piece on Polygon, in which he praises CD Projekt for its ability to sell a blockbuster videogame like The Witcher 3: Wild Hunt without resorting to anti-consumer practices. There's no doubt that CD Projekt has earned a lot of goodwill from the gaming public since 2007, so it's not surprising to see the sentiment emerge in the mainstream press too. Here's an excerpt:
"If we ever decide to release paid content for Wild Hunt, I promise you, gamers will see why we decided to charge for it," Marcin Iwinski, co-founder and joint CEO of CD Projekt Red, told Polygon in a prior interview "We'll ask ourselves a simple question: Could anyone feel ripped off when they buy it? If there's even a slightest possibility they will, we won't do it."

This is on top of the 16 bits of free content you get when you buy the game. The problem with games like Mortal Kombat X is that it takes so long to research which exclusive you want and which bits of content that you're willing to give up you become exhausted by the process. It's consumer hostile, and it makes sure the people willing to pay the most will get screwed out of at least some content.

The Witcher 3 offered physical extras for early orders, sure, but you can also just run into a store or an online distribution platform and pick it up knowing you're going to get the full game, not to mention a bunch of fun extras as a thank-you from the developers. The purchasing decision is easy, which is the way it should be.

CD Projekt Red not only made sure the game wasn't chopped up, it went above and beyond to give everyone who bought the game at launch a great experience. The fans rewarded them with millions of units sold, and the reviews have been almost unanimously positive.