Hits: 1168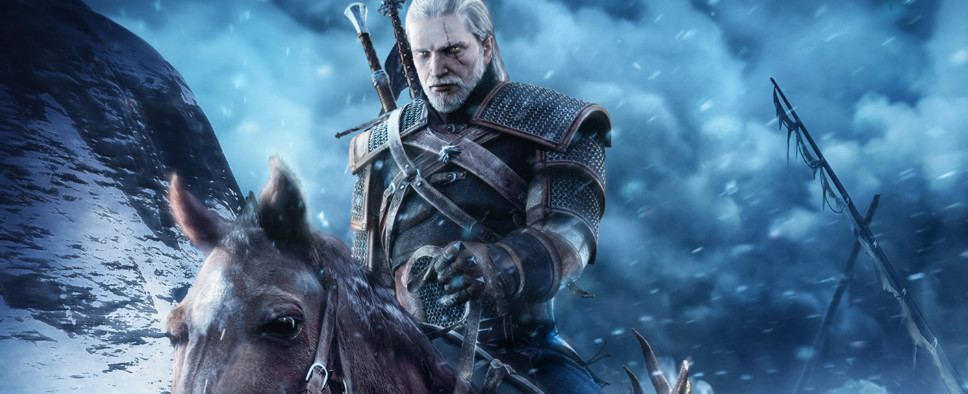 Between a report on VG247 and this tweet from CD Projekt RED's Marcin Momot, we learn that the Xbox One version of The Witcher 3: Wild Hunt received the game's v1.03 patch earlier today and that those of us playing the PC version of the RPG will be getting yet another patch on Monday to fix the experience point problem. Read on:
The developer also said the XP bug will be fixed next week, but it was having a hard time pinpointing what was causing the issue, per NeoGAF.

Unfortunately, any XP that wasn't gained will not be fixed retroactively, but Momot said the bug (doesn't cause too much experience loss in the long run.)

(We want to shed some light on the issue: first of all, it doesn't impact the game balance in any significant way,) he stated on the forum. (Also, you will be able to finish the game with your character achieving a level within the threshold we had in mind when we designed the game.

(We hope this clears things up a bit. Again, rest assured, we won't stop working on improving the game and there are more patches coming in the near future.)

On Monday, you can expect the XP fix to release on PC and through patch 1.04 on consoles a few days later.