Hits: 2109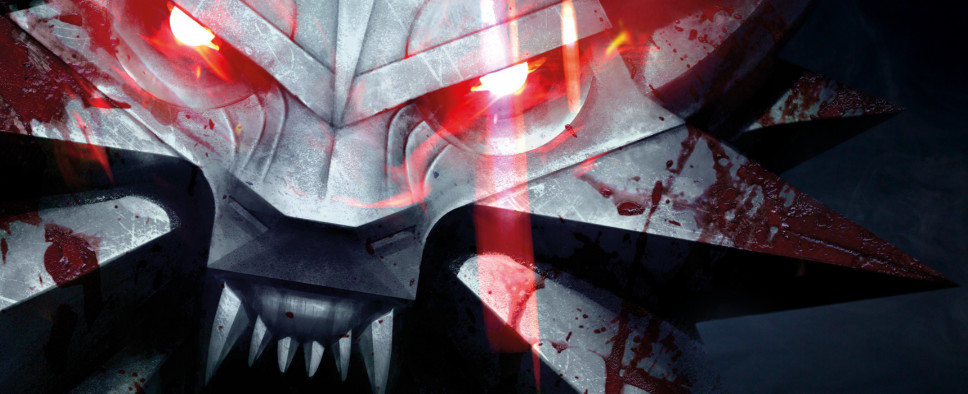 Every once in awhile, good things do happen to those who deserve it. Such is the case for CD Projekt RED, as this financial interview with CDP chief executive Adam Kicinski on Reuters indicates that The Witcher 3: Wild Hunt sold more than 1.5 million copies before its release, with a projected estimate that the RPG threequel could move as many as 7 million copies by the end of the year.
The article also states that CD Projekt will use the money made from these impressive sales to satisfy the two expansions announced for The Witcher 3 and Cyberpunk 2077, though we'll have to wait a little while longer to hear news on the latter, as this year and the next will be dedicated solely to the final chapter of The Witcher trilogy.
The company sold 1.5 million copies of the game before its last-week release versus 1 million and 1.7 million of total annual sales of the saga's previous parts, respectively.

"Sales of the third part will be many times higher than with our earlier games. Preorders indicate this," CD Projekt's chief executive Adam Kicinski said in an interview.

"We broke into the mainstream. It is such a moment in our firm's history that after some years people will look differently at CD Projekt before and after this release."

DM BO Brokerage analyst Tomasz Rodak said he saw the new Witcher's yearly sales at 7 million copies, which could bring a record net profit of 369 million zlotys ($97.5 million) in 2015.

"(The forecast) is not unreasonable," Kicinski said. "Games with such quality as the Witcher 3, with a similar marketing campaign, have reached similar or even better sales levels."

The CEO added that CD Projekt will use the profit from the release to mainly finance new projects, including two Witcher add-ons and a completely new game entitled Cyberpunk 2077.