Hits: 2812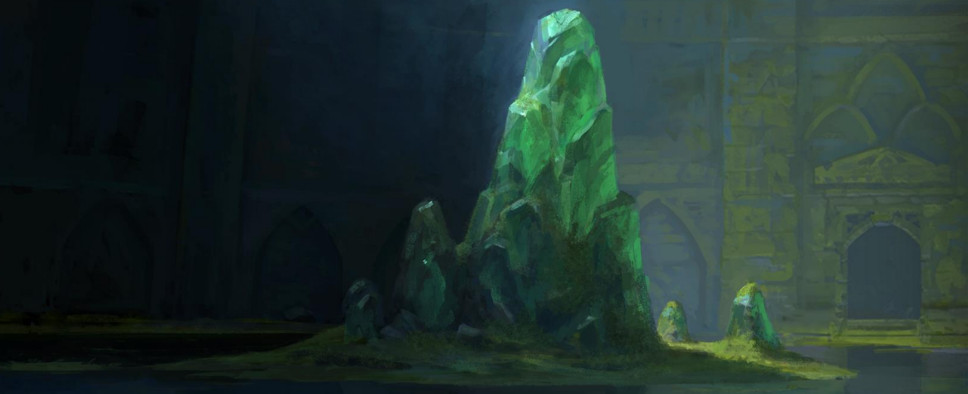 In addition to reinforcing the news of patch v1.04's release earlier today, the 94th update to the Pillars of Eternity Kickstarter campaign sees Obsidian's Brandon Adler sharing a few more details about patch v1.05 and their plans to start offering such updates earlier than usual through a beta phase on Steam (the viability of doing so on GOG.com is under investigation). Word is:
Hey, everyone. The Pillars of Eternity team is still hard at work in stomping out bugs, balancing gameplay, and adding in some additional polish where needed. Patch 1.04, our latest patch that dropped earlier today, has a good amount of these fixes. You can find the patch notes at the end of this update.

For patch 1.05, which we are targeting for a May release, will continue adding these fixes along with some additional new features. For example, we are adding in the ability to change your player's portrait and voice set any time during the game and adding new shaders for Afflictions (like Petrified).

Patch Betas

After consulting with the community the Pillars of Eternity team has decided to start making patch betas available. This will give players the opportunity to get new fixes faster and it will allow developers the chance to see potential problems in a patch sooner.

Due to technical limitations, the patches are only being offered on Steam. We are investigating getting the patch beta process on GOG, but it may not be possible.

When we make new patches available for beta we will let the community know on our Announcement and News forum.

If you would like to join in the beta fun, please take a look at this post that describes the exact process for getting into the betas on Steam.