Hits: 3688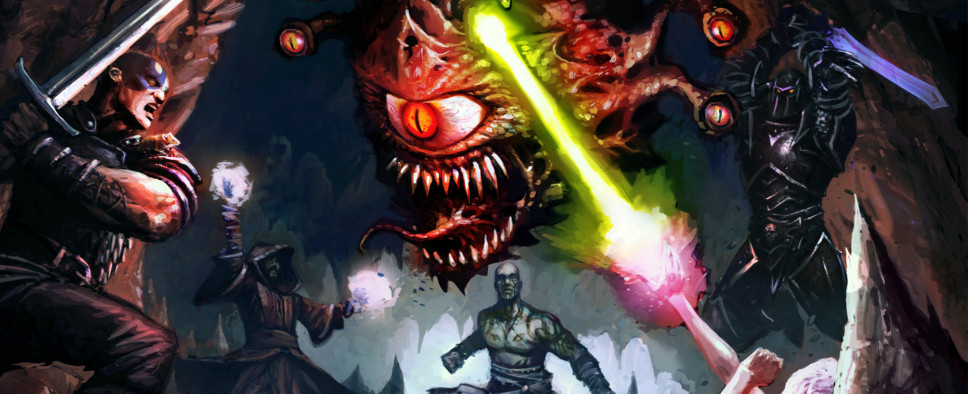 There's a brief article-and-video interview with Beamdog's Trent Oster on the Edmonton Journal, where we hear a bit about the success they've enjoyed with Baldur's Gate: Enhanced Edition and Baldur's Gate II: Enhanced Edition, in addition to catching a very small mention of the "Adventure Y" expansion they're working on that will take place between the two highly regarded RPGs. A handful of paragraphs:
(We've gone into the chrysalis. We either come out a butterfly or we fall into the ground as an ugly caterpillar and continue on,) says president Trent Oster, who earned his chops as a BioWare co-founder.

With offices on Gateway Boulevard just south of Whyte Avenue, where Oster says he thrives off of the energy, Beamdog has grown since 2009 from two people to 19.

Dubbed (Adventure Y,) the new game, which is still under development, is not a full-fledged Baldur's Gate sequel. Instead, the story will centre on what occurs between the first two games.

Fans have continued to show a rabid appetite for the series despite its age.

To meet demand, Beamdog has remastered and re-released the original Baldur's Gate games that first hit stores more than 15 years ago.

The series takes place in the world of Dungeons and Dragons. It features branching storylines and tactical combat systems.

(We took a game that people loved and that people were still talking about 10, 12 years after it shipped, and we looked at why the fans loved it and we preserved it, almost like a museum curator,) Oster said.

Beamdog improved the graphics, fixed a litany of bugs and added new content to the series. It also brought the games to iPhone and iPad, as well as Android platforms.