Hits: 1324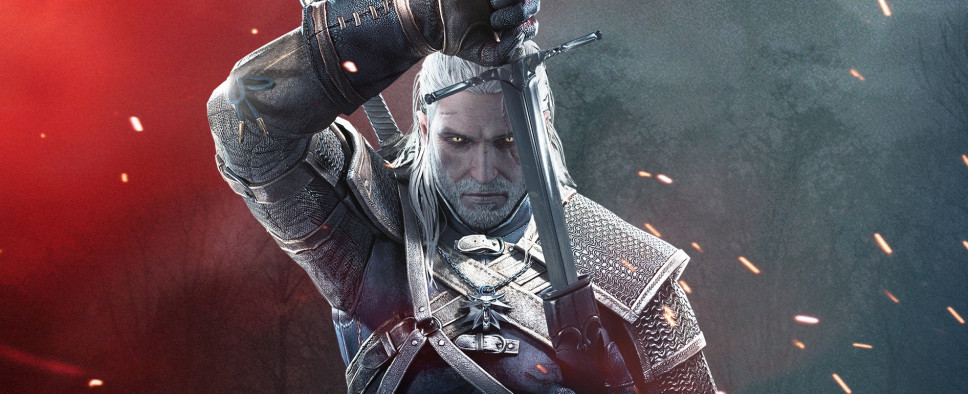 North American PlayStation 4 owners might be interested to learn that CD Projekt RED's upcoming third title in The Witcher series is now available for digital pre-orders on PSN. I usually caution against pre-ordering, especially for digital copies, as getting refunds for those tends to be particularly difficult, but I can also understand that CD Projekt's games and past behavior earned them plenty of credit in some circles, and that some people may want to reward them with pre-orders.

Here's the full press release:
The Witcher 3: Wild Hunt Available for Pre-order on PSN in North America

CD PROJEKT RED, creators of The Witcher 3: Wild Hunt, the next-generation, open world fantasy RPG hitting stores February 24th, 2015, is excited to announce the launch of digital pre-orders on Sony Entertainment Network's PlayStation® Store.

North American gamers can place their orders by visiting PlayStation Store on their PlayStation®4 games console.

The Witcher 3: Wild Hunt is a story-driven, next-generation open world role-playing game, set in a graphically stunning fantasy universe, full of meaningful choices and impactful consequences. In The Witcher, you play as Geralt of Rivia, one of a dying caste of monster hunters, and embark on an epic journey in a war-ravaged world that will inevitably lead you to confront a foe darker than anything humanity has faced so far the Wild Hunt.

The Witcher 3: Wild Hunt is scheduled to launch February 24th, 2015, on Xbox One, PC, and PlayStation®4. The game will be available in the following languages: English, Polish, German, French, Russian, Brazilian Portuguese and Japanese (full voiceover); Arabic, Italian, Spanish, Traditional Chinese, Czech, Hungarian, Latin America Spanish, Korean (subtitles).