Hits: 1561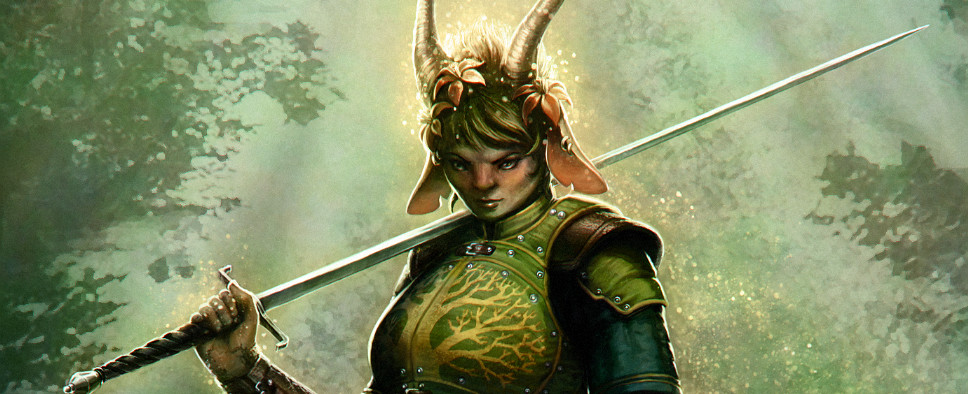 A new post-funding update for Pillars of Eternity has gone live on Obsidian Entertainment's official forums. It's a pretty short update that reiterates the reasons for the delay (presumably for the backers that didn't know about it, as the update will soon go live through Kickstarter's system too), and also covers one of the UI improvements coming in the next Backer Beta patch, reveals the physical reward that's being shipped in place of the physical copy of the documentary, and announces that the game is releasing with an Italian localization. Here's a snippet:
Speaking of Backer Beta

We are hard at work implementing feedback and bugfixing items in the Backer Beta. One of the major focuses for the team over the past few weeks was adding in additional character progression options and cleaning up UI to make combat a little less chaotic.

You can expect everything from additional Talents and Ability selection choices to UI and HUD improvements in our next update. We are also very close to getting the Mac and Linux versions of the Backer Beta to you guys. It may even make it into the next Beta update.

In fact, here is one of the Backer Beta requested UI changes - Infinity Engine-style targeting reticles.

Physical Replacement for Documentary DVDs and Blu-rays

A while back we mentioned that we were going to be removing the documentary DVDs and Blu-rays as physical rewards because we would be unable to include the end of production so the discs could be pressed in time for delivery. The documentary will now only available as a download through the backer portal.

To compensate we have created a brand new memo-style notepad for those backers that would have received a physical version of the disc.