Hits: 1446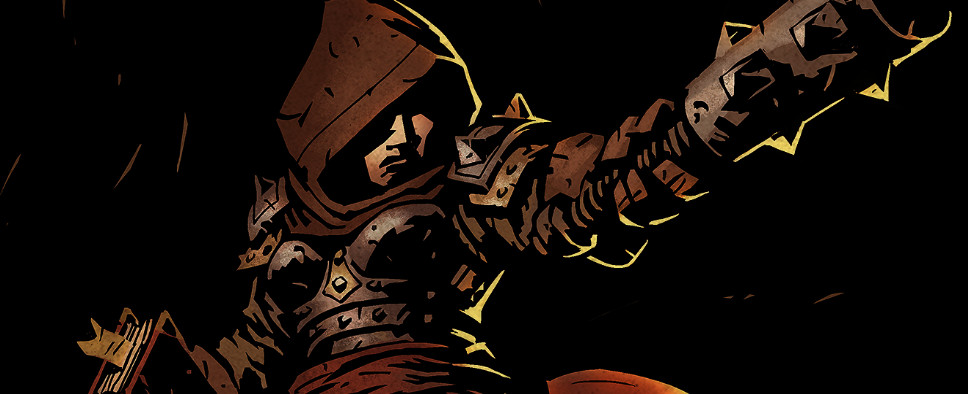 In their latest newsletter, the team at Red Hook Studios brings word that pre-orders of the Deluxe and Ultimate editions of Darkest Dungeon will be closed on October 7th, so now is the time to put down some cash if you haven't already. Additionally, they've outlined their Steam Early Access plans and have shared two new screenshots:
Early Access will be coming exclusively to Steam in January or February 2015. We'll keep you updated with an exact date and price when we set it.

All backers/pre-orderers who pledged at $20 and higher will gain access to Early Access. If you backed at $15, you'll gain access to the full game when it releases later in the year. We are also working on options to allow upgrading should you wish to change to an Early Access level pledge.

For now, just start preparing yourself! If you haven't pre-ordered, consider saving a few bucks for after the holiday rush, and get ready for some dark, stressful, satisfying turn-based dungeoneering!

'Cause it's coming for you...