Hits: 1280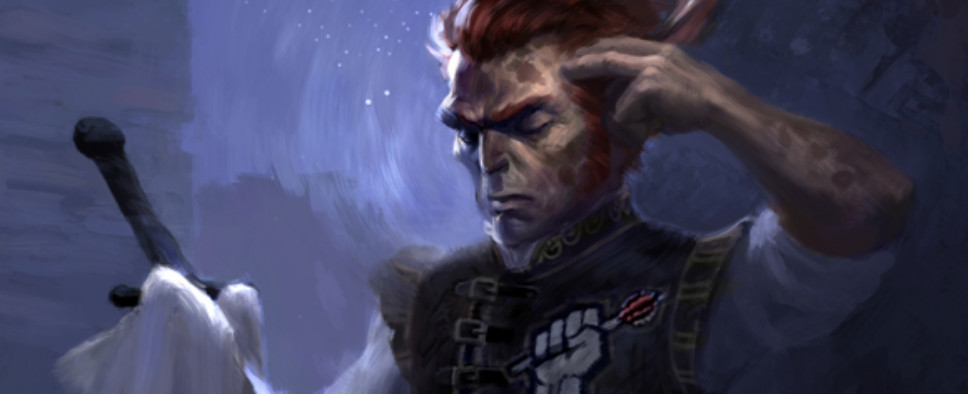 USGamer has published an article on Obsidian Entertainment, Double Fine Productions and Robot Entertainment that focuses on the way they managed to survive as mid-sized studio in an industry that seems to only have space for huge AAA publisher-owned studios and really small indie teams.

Given we focus on RPGs here at GameBanshee, here's a snippet on Obsidian:
"We're an independent mid-size developer, which is very weird in this day and age. So I felt we should make mid-size projects," he explains. "Based on the success of Kickstarters, I think there's a big market out there. We had to do this right now before someone else tried to do it. We were in a unique position to pitch something like this."

Sawyer was also keenly aware of Obsidian's limitations as a developer. At the time, Obsidian was mired in the development of South Park: The Stick of Truth, which would not come out for another two years. Though fun to make, projects like South Park and Fallout: Vegas had put a great deal of strain on Obsidian's infrastructure. Without the flexibility afforded by being owned by a publisher, Sawyer was concerned that Obsidian was effectively playing a zero sum game in which failure could prove devastating.

What's more, they simply didn't have the resources to compete with the likes of Ubisoft and other big name developers. "Our studio at the highest is 150, and that's the highest it's ever been. What's the newest Assasin's Creed? Like 400 people? Obsidian usually has two or three teams working concurrently, and they have 50 people or something like that," Sawyer says. "So it's hard for us to try and punch at that weight. So looking at other ways to make games that are smaller scope, and just the style of it means we can have a smaller team. I think we would like to find more midcore development where we're not competing with Call of Duty or something like that."