Hits: 960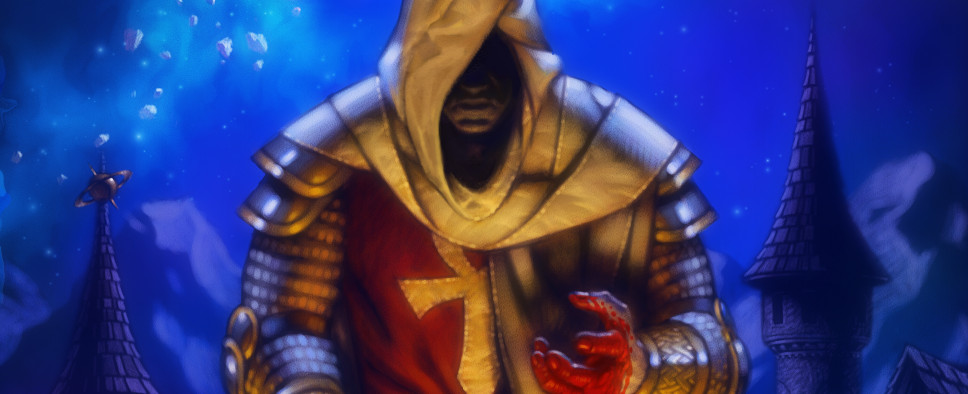 Slowing down on the coverage these last few days didn't do me any favors, as before I even got to post about the fact that developer Portalarium was asking fans to vote for Shroud of the Avatar: Forsaken Virtues on Steam Greenlight, the title ended up being approved. I guess you can look forward to playing Richard Garriott's Ultima Online spiritual successor on Valve's digital delivery service, if that is your wish.

Here are Portalarium's plans for how to offer the game on Steam:
We have yet to work out the details with Steam but our plan would be to give our backers Steam Keys to play the game on Steam if they request it so that they won't have to repurchase the product on Steam. We have seen several other products do this so we do not anticipate this being an issue.

If SotA passes the Greenlight process and becomes available on Steam, our current thinking is to offer a version of the game priced at the low end of our current pledges, that includes:


Digital download of the game (Episode 1)
Alpha + Beta access

It's also worth noting that Shroud of the Avatar will make its first appearance on Steam as an Early Access product, so we should see it there sooner rather than later, as playable builds of the game have been released with regularity by Portalarium for quite a while.

Thanks, PC Games N.