Hits: 1228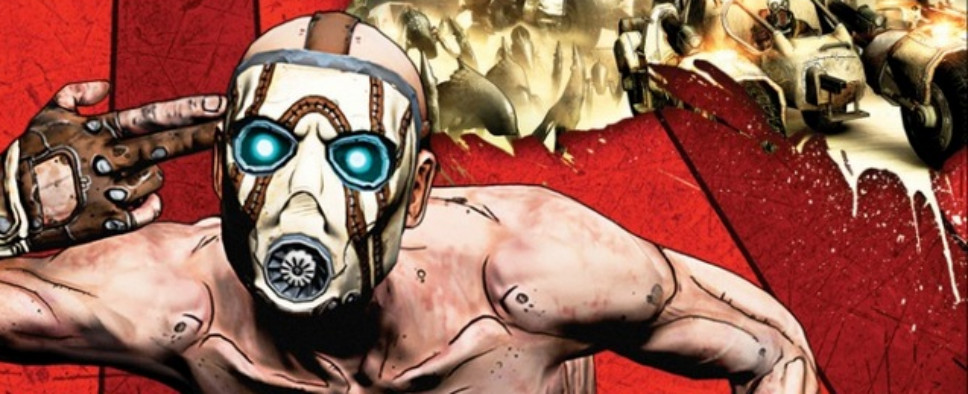 In case you own a copy of the original Borderlands, you'll be interested to know that the game is migrating to Steam, and will use Valve's service for its multiplayer now that GameSpy is dead. For Steam owners of the game, this won't be much of a problem, but in case you own an original copy, you'll probably want to follow the steps indicated by 2K's support site:
I bought Borderlands in a Retail Game box, how do I get the Steam version?


You'll need to find your game disc and you'll need to create a free Steam account. http://store.steampowered.com/about/
Navigate to your game (Library) menu, then select (TOOLS,) and locate the Borderlands Granting Tool. Install this tool.
Installing and running the Borderlands Granting Tool will guide you through the process of getting you a Steam version of Borderlands. NOTE You will need your Original Game Disc to prove ownership.
After the tool completes, you will be able to install Borderlands from your Steam Library.



What about my DLC or Game of the Year version?

If you purchased any DLC through either the official Gearbox or 2K Stores, or purchased a Borderlands PC Game of the Year Edition outside of Steam, you will need to find your original activation key and redeem it within Steam AFTER unlocking Borderlands on your Steam account.

Thanks, PC Gamer.