Hits: 992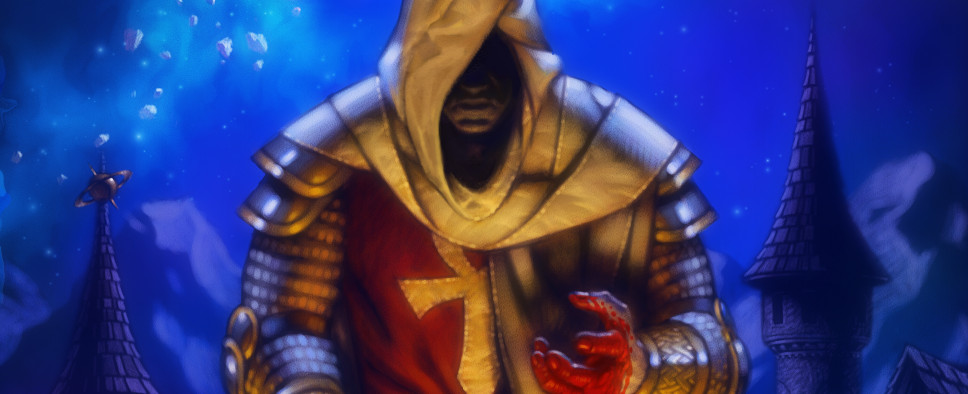 Massively has published a hands-on preview of Shroud of the Avatar, based on the hands-on time the writer had the chance to spend with the game at PAX Prime. Here's a snippet:
My first steps into the spiritual successor to the Ultima franchise were taken in a player village at night. The incredibly dark surroundings were broken by the flickering flames of braziers in nearby huts and the swirl of fireflies. It was moody, stylish, and, if you'll pardon the word, magical. One of the devs told me that lots of work has been done lately to provide dynamic lighting that even goes so far as to allow your character's "eyes" to adjust to the dark and change the screen accordingly.

After poking around a few half-finished homes, I ported into a PvP zone to experience the game's combat system. I learned that fighting in Shroud of the Avatar is neither simple nor similar to other MMOs. There's a rather intriguing deck system in which you earn points to spend on cards, then create a build from those. When you switch into combat mode, your hotbar is gradually dealt cards depending on their cooldowns. And if you don't use those skills within an allotted time? Why, they go away. It was confusing to grok, although the dev mentioned that it was something all players will need to spend actual time to learn and wield effectively. I'm unsure how this marks an improvement over most current combat systems, although it might appeal to those who miss Chronicles of Spellborn's system.