Hits: 1400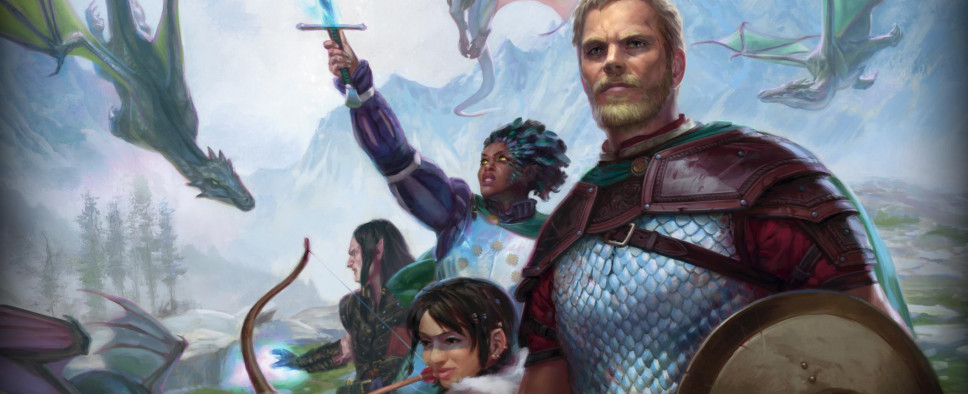 While originally Pillars of Eternity's crowdfunding period was supposed to end today, Obsidian has opted to slightly prolong it. The new deadline is Monday 25th 10:30 AM PDT, which means that, in practice, the project will still accept new backers (or alterations of pledges) throughout the weekend:
New Backers: To make sure new backers can get their pledges in, we're allowing new backers to create pledges throughout the weekend. On Monday morning our time at about 10:30 AM (PDT) we'll close off new backers and will move to pre-ordering soon thereafter.

Existing Backers: If you're an existing backer and haven't confirmed your pledge order yet (you should have hopefully received an e-mail nag from us today about that if not!) please do so as time permits! To complete your pledge order, head to the Backer Portal and click on the Select Reward button to start.