Hits: 1983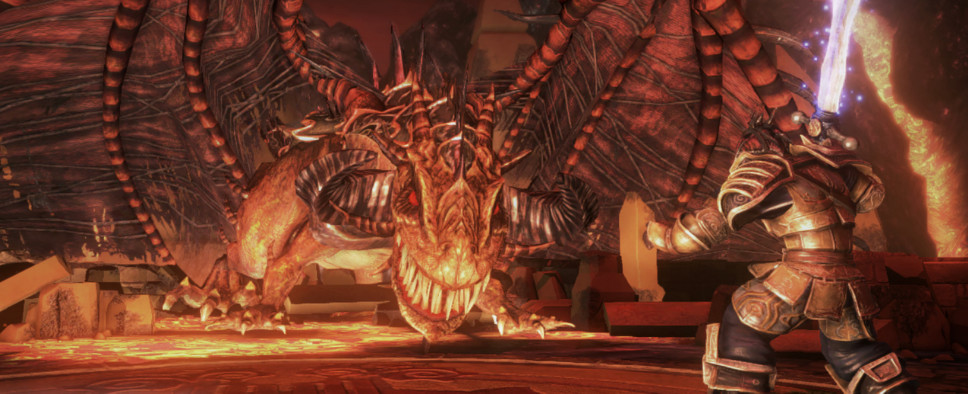 After teasing and then ultimately announcing back in June that Fable Anniversary would be coming to PCs, the game has officially made an appearance on Steam for $39.99 (or $27.99 for those of you who take advantage of the 20% pre-order discount). I thoroughly enjoyed the original game, so with the extra content additions and numerous enhancements, I just might have to pick this up again to remind myself why it was so memorable:
FOR EVERY CHOICE, A CONSEQUENCE.

Fully re-mastered with HD visuals and audio, Fable Anniversary is a stunning rendition of the original game that will delight faithful fans and new players alike!

The all new Heroic difficulty setting will test the mettle of even the most hardcore Fable fan. With no Resurrection Phials and even more lethal enemies to contend with, will you be able to survive?

Forge a hero based on your actions: age and evolve a hero or villain through the actions you choose and the path you follow-be it for good, evil, or in-between.

Build your living legend: Through deeds and actions, build a name for yourself across the land. Recruit allies and followers. Gain glory or notoriety. Who will you be?

With an entirely new lighting system, slick new interface, all new textures, models and gameplay, Fable Anniversary is the full HD, definitive Fable experience.