Hits: 2535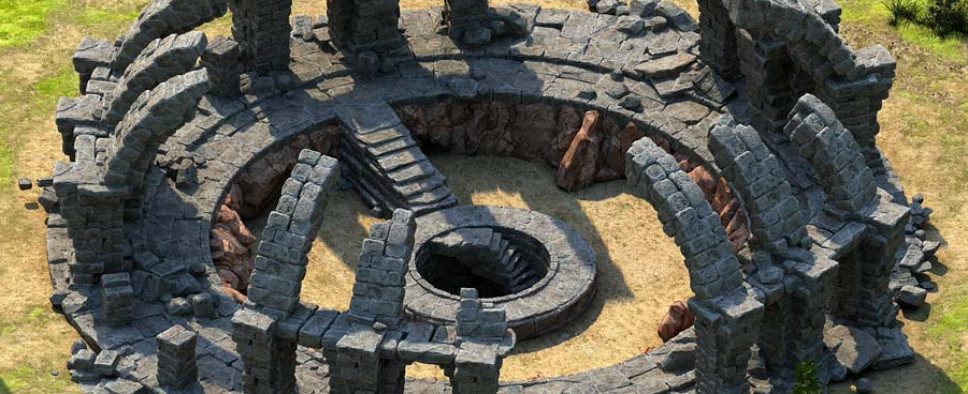 The latest post-funding update for Pillars of Eternity doesn't include any info on Obsidian's fantasy RPG per se, but rather an assortment of info on backing-related matters. First of all, we learn that, as of August 22nd, Eternity will effectively be out of its prolonged crowdfunding period, meaning that it won't be possible to back at reduced prices or fill in surveys for the credits and memorial stones. Additionally, Obsidian also offered some info on the fulfillment of Wasteland 2 keys, a few new features for their backer portal, and the backer beta (which, as it turns out, will actually be provided via Steam, and not via a separate program as I initially mistakenly assumed).

I'm going to focus on the backer beta for my quote:
Backer Beta is still on track to be released on August 18th. There were some key pieces of information I wanted to make sure everyone knew about, though:



We will be releasing the Backer Beta on Steam only. The reason for this is because Steam makes the process of uploading new builds much easier than other platforms. This will allow us to put out updated versions of the game more quickly than we could otherwise. The main game will still be available on all previously promised options (Steam, GOG, etc.)
You will be able to download your Backer Beta key from our backer portal. Once we release the Backer Beta, we will send instructions on how to get your key.
The Backer Beta key WILL NOT be the same key that you use to get the final game. It will only give you access to the beta version of the game. The main reason we are doing this is so that backers are not locked into Steam for the final version of the game. For example, you can use Steam for the Backer Beta and GOG for your retail copy of the game if you wish.
For feedback, we will be creating a special forum for Backer Beta discussions and bug reports. Our QA Lead, Matthew Sheets, will be on the forums often to collect data and get it input into issues for the team to fix.
Initially, we are releasing the Backer Beta on Windows only. We are still working out a few kinks on Mac and Linux, but we expect that we will be able to release those a few weeks after our initial release, if not sooner. We want to get Mac and Linux players in the game as soon as possible too.