Hits: 4316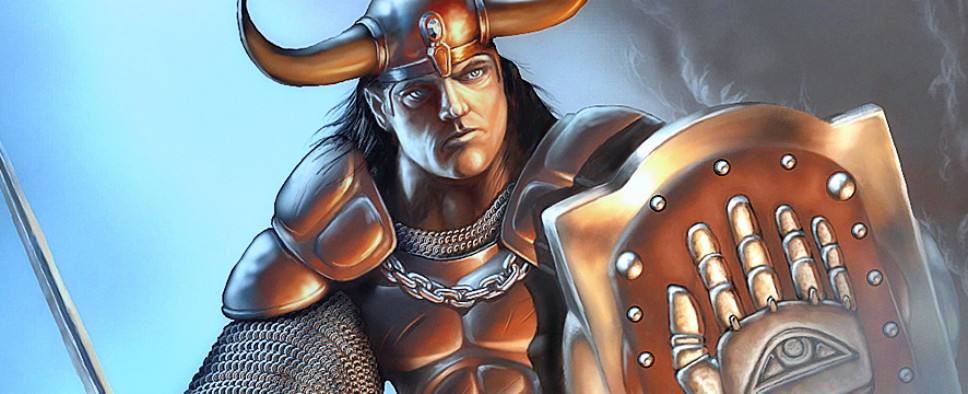 This teasing post featuring a picture of Boo on the Dungeons & Dragons Facebook page has caused me to do some digging over the weekend into the possibility of a new Baldur's Gate comic book series published by IDW Publishing, which in turn led me to a teaser on comic writer Jim Zub's website and a forum post on Bleeding Cool that all but confirms my same suspicions. Based on this, I suspect we'll know something more by this time next week:
Well, the only larger profile sword and sorcery material available is Conan and Dungeons and Dragons, and while we can't rule out Conan as a later SDCC announcement, Jim Zub has pretty much given up the game on him doing D&D, first by sharing unboxing photos of the fifth edition products, sent to him before they hit retailers or even folks working on the D&D-based MMORPG Neverwinter Nights from Cryptic Studios.

Meanwhile, Dirk Wood, PR guy for IDW, who hosts their section of Previews every month as an adorable caricature (seriously, as a retailer, IDW's segment of Previews is fun to read!) announced that the next edition of Previews would announce a new Dungeons and Dragons comic.
If the next Dungeons & Dragons comic series will actually feature the iconic characters from BioWare's classic CRPG series, count me in as a subscriber.