Hits: 1512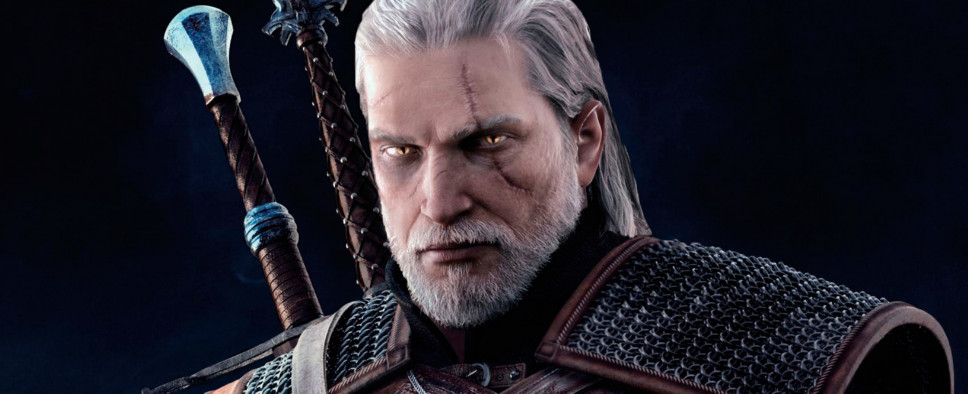 Eurogamer has released another snippet of its recent conversation with Marcin Iwiński, CD Projekt's co-founder and joint CEO, and this time he assures us that The Witcher 3: Wild Hunt will have the same content across all three platforms it's being released on:
"We are treating all gamers equally," Iwinski answered me.

"We'll not deliver exclusive content to any of the platforms, nor will we artificially delay release of the game on any of the platforms because somebody's paying us money for that. It's definitely against our values. We are not doing that."