Hits: 1521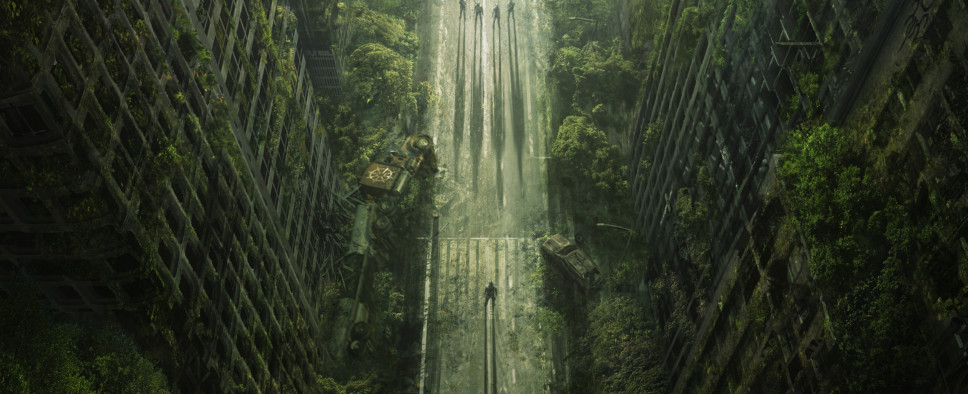 inXile's CEO Brian Fargo, currently busy managing and promoting two Kickstarter-funded projects, Wasteland 2 and Torment: Tides of Numenera, has offered an interesting (if not necessarily original) perspective on the PC gaming market's resurgence to Eurogamer, as part of a longer interview that will presumably be published later. Valve and its Steam service get nothing but praise:
"They're the saviours of the PC as far as I'm concerned," Fargo told Eurogamer in an interview about Steam Early Access title Wasteland 2.

"They've been great. You think about where we all were, kind of in the dark ages, when there was nothing. There was just flash. There was no digital distribution. They've opened up a way to get directly to the audience in a way that isn't politicised, or forces us to do exclusives or all the other things the console guys do."

The console guys - Microsoft, Nintendo and Sony - "put all sorts of guns to our head", Fargo said.

"It used to be with Xbox, just until very recently, you couldn't have an Xbox Live Arcade publishing license unless you had a retail product. What did that have to do with anything?

"Valve has all this power but they don't wield it. They let us all work in an open system. So for that I can't say enough good things about them."