Hits: 1465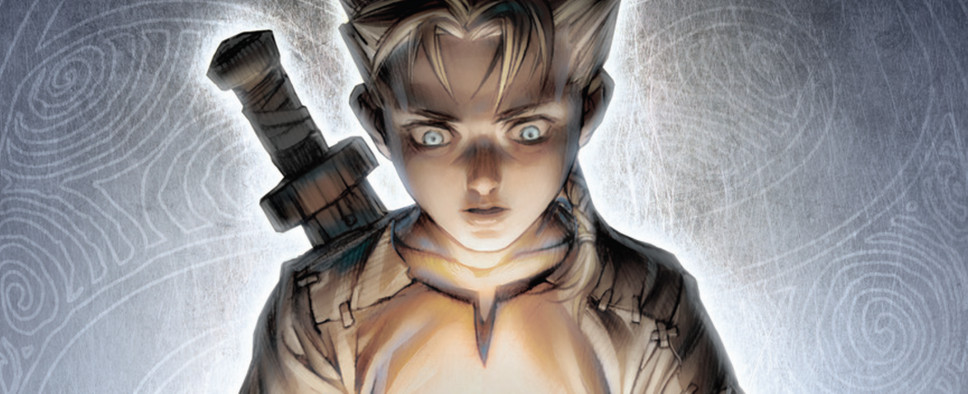 The big thing anyone will easily take from Ted Timmins' recent Twitter activity, is that the lead designer on Fable Anniversary and Lionhead veteran is leaving the company. According to Timmins himself, it was simply a good time to make a change, given he's worked at the company for a very long time:
I guess I'd have to mention it at some point on Twitter, and I'm not entirely sure how to say it in 140 characters but I'll try

I've decided to leave Lionhead. This was a really tough decision, as I've had such an amazing time here!

I've worked with incredibly talented people, had the chance to meet Fable fans in person and represent Xbox at some amazing events.

Lionhead has been such an integral part of my life, more than 1/3rd of it infact! Which is why it's a good time for change.

There's also something quite special that Fable 1 was the first game I was a part of, and Fable Anniversary is my last

Thanks to everyone at Lionhead, Xbox, all the fans, journalists and event teams that have made my time here so awesome

Special thanks to [Peter Molyneux] for establishing a company that would give a spotty 18 year old with no talent or qualifications a chance

Thanks to Computer and Videogames (via VG247).