Hits: 1310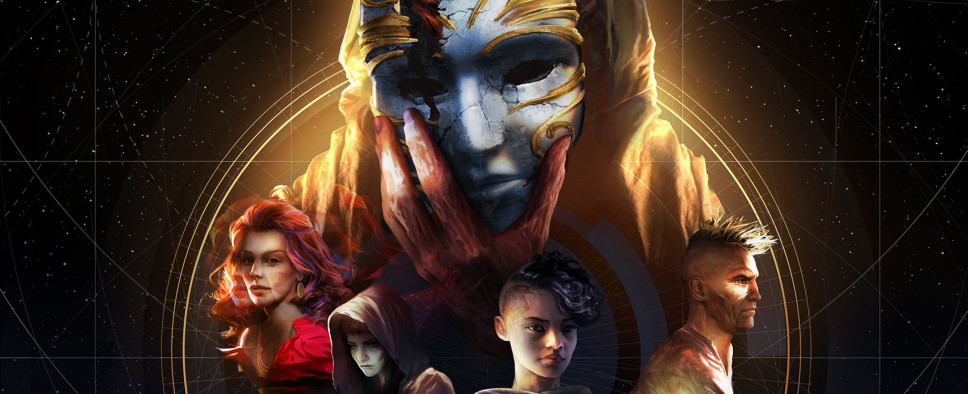 The big news of the latest Torment: Tides of Numenera Kickstarter update is that George Ziets is joining inXile full time to work on the title as lead area designer. It also looks like the Mask of the Betrayer team reunion is continuing with the addition of Jesse Farrell, who's already busy blocking out some areas. Here's a snippet:
So what convinced me to come back to an in-house job? After all, I've been a freelance designer for the past two years, and that's not a bad gig, especially when my commute consisted of walking up the stairs to my (not at all creepy) attic.

First of all, I love the Infinity Engine games they're still my all-time favorites and this is a chance to work on a thematic successor. While it's satisfying to contribute to a game like Torment from afar, nothing beats the hands-on experience of designing areas on paper, blocking them out in the engine, working directly with artists to make them look great, and seeing the game world take shape before your eyes.

What's especially great about Torment is that it combines the design sensibilities of the classic Infinity Engine games with a setting that's weird and unpredictable. As designers, we're not bound by the conventions of reality. The original Torment could have a giant anarchist golem, a brothel of intellectual lusts, and a pregnant alleyway. Buildings and levels could come in all shapes and sizes. Characters were never conventional archetypes, and inspiration could be drawn from almost anywhere. Numenera gives us the same kind of creative freedom, and that's typically the sort of environment where I function best.

Another big incentive: we're putting a part of the old Mask of the Betrayer team back together. That includes Kevin Saunders and me, of course, but also Jesse Farrell, who was a content designer (and our QA lead) on MotB. Notably, he was responsible for the awesome (soul contract) dialogue in the Chamber of Dreamers. At present, Jesse is blocking out levels and implementing basic quest mechanics for the first zone we're fully implementing the Bloom (the one I described in my Kickstarter video).

Oh, and the InXile studio is a block away from the beach, so there's that too.