Hits: 1434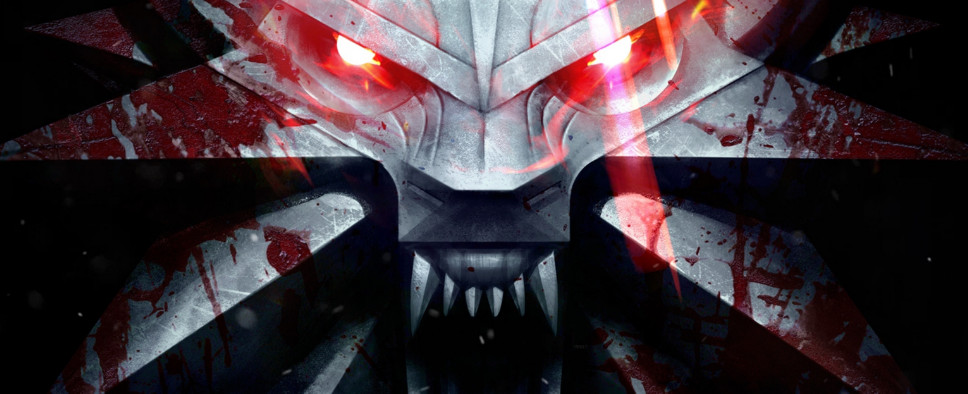 The folks over at Pixel Gate have editorialized about CD Projekt RED's recently announced plans to delay The Witcher 3: Wild Hunt until February of next year. In short, they commend the developer for taking the extra time to produce a high quality release, and for announcing through an open letter to the community rather than a generic press release:
In the face of heavy piracy, and during the days when DRM was a hot topic, CD Projekt's refusal to incorporate harsh DRM into their games commanded a lot of respect. They trusted their fans, and that, today, reflects their dedication to producing quality games.

The announcement of the delay of The Witcher 3 is yet another example of CD Projekt's wonderful attitude. Most game delays come in the form of a press release. Nothing else. The Witcher 3'˜s delay, however, came with an open letter. The letter showcases exactly what The Witcher franchise is all about, as well as the ethos of CD Projekt. The goals and aspirations are clearly defined within the open lines. It's clear there's a vision that CD Projekt has in their collective minds, and this vision will be achieved, irrespective of how long it will take. The fact they are so open and honest about why the delay has come about is hugely refreshing. There's a genuine sense that The Witcher 3 is their masterpiece-in-the-making, and they will pour effort, timen and passion into each and every corner of the project.