Hits: 1767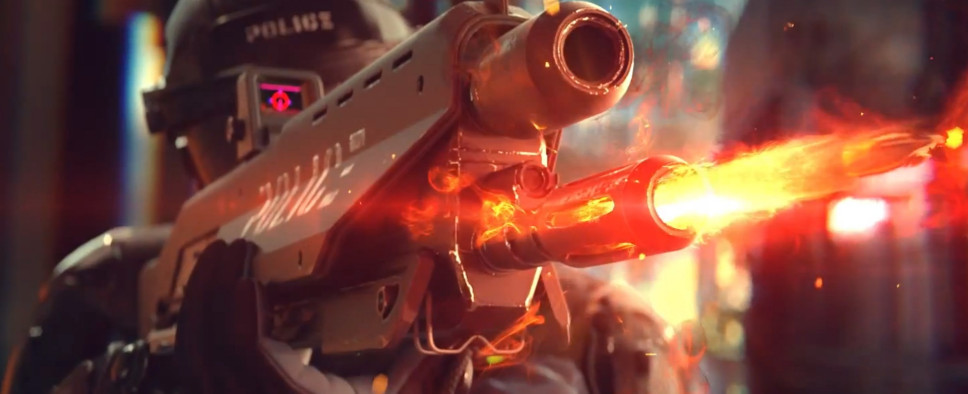 Talking to GameSpot, CD Projekt's joint CEO and co-founder Marcin Iwinsky tried to reassure Cyberpunk 2077 fans, stressing that it won't be affected by the recent The Witcher 3 delay:
"Cyberpunk 2077 is developed by a separate team within CD Projekt Red, so the development of Cyberpunk 2077 is not really affected," Iwinski told GameSpot today. Cyberpunk 2077 is also coming to Xbox One, PS4, and PC.

...

"We are working hard to deliver an outstanding RPG and rest assured, that all the learnings on The Witcher 3 are being applied to the Cyberpunk 2077 development," Iwinski said.